Things To Do On Yeongjong Island Incheon
A list of recommended activities on the bustling Incheon island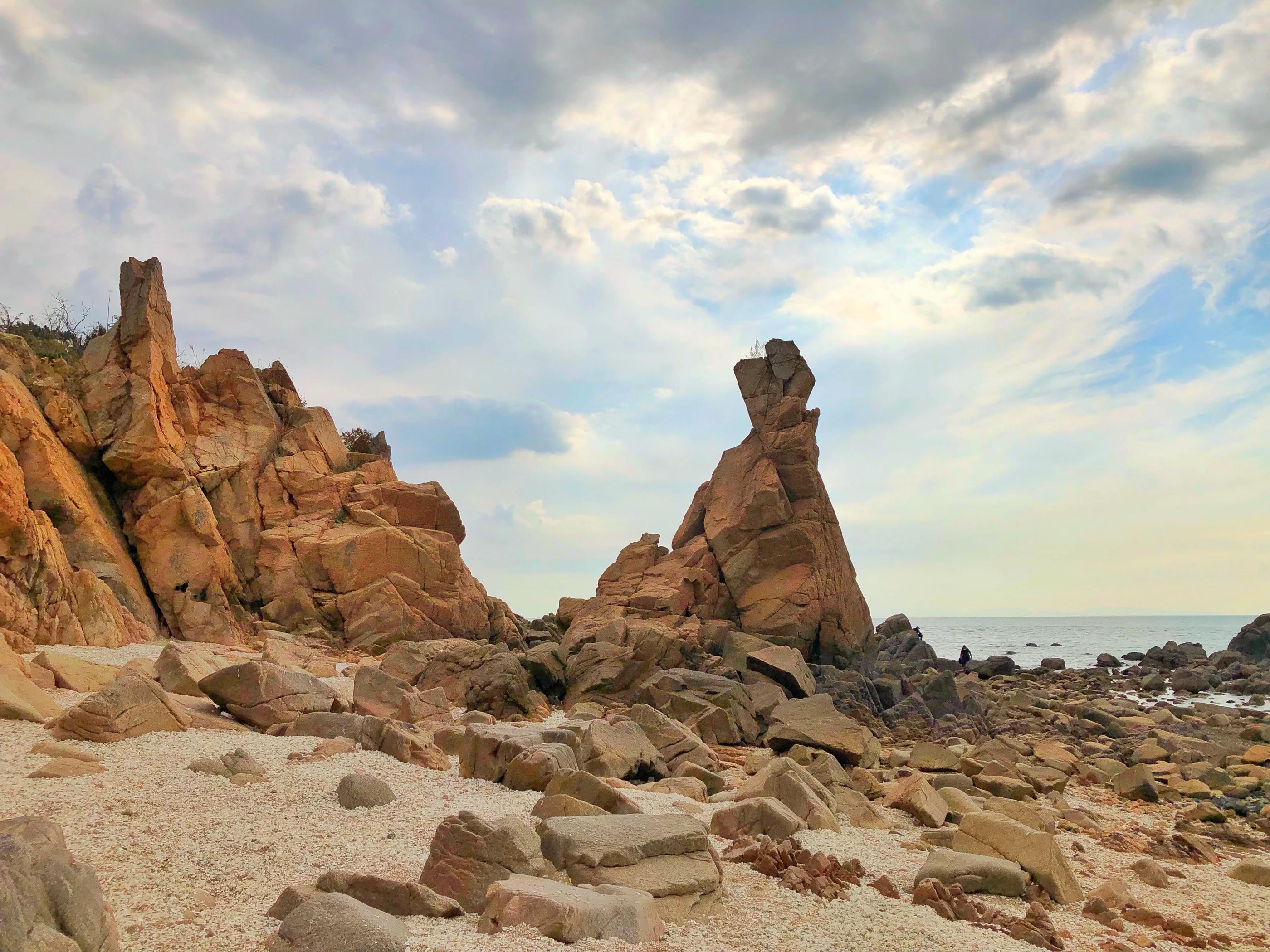 With the completion of the Yeongjong Bridge in 2000, Yeongjong Island has become the most lively island in Incheon.
In addition to railway bikes (the closest ones to Seoul!) there are lots of fun and beautiful sights and activities.
Today we want to show you some hand-picked musts for when you visit Yeongjong Island.
---
Wangsan Marina
왕산마리나
Address: 인천 중구 왕산마리나길 143
143 Wangsan Marina-gil, Jun-gu, Incheon
Website: Make a reservation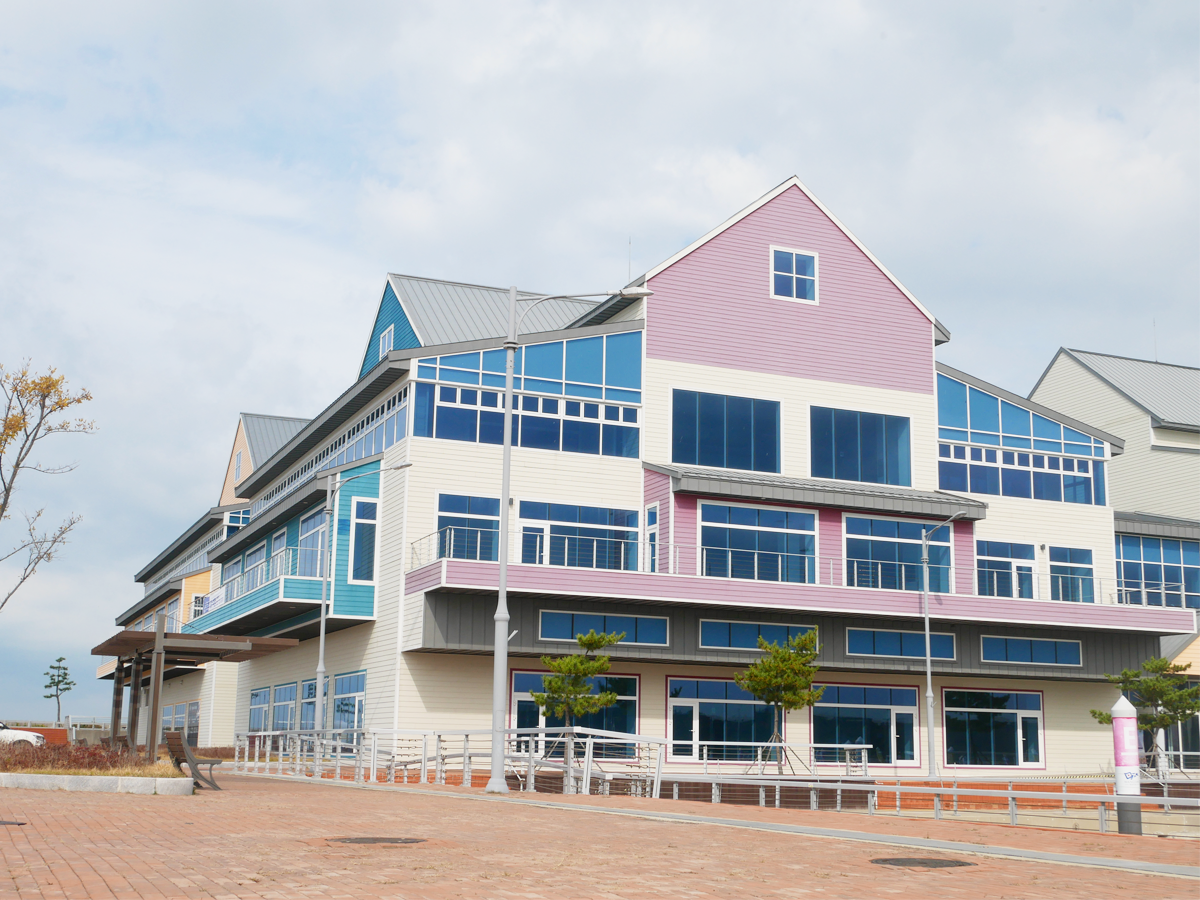 Wangsan Marina, located on the northwest side of Yeongjong Island, is a place to enjoy the scenery of a leisurely fishing village. Because it's a bit inconvenient to get here, relatively fewer people visit here compared to Eurwangni Beach, which is popular among young people.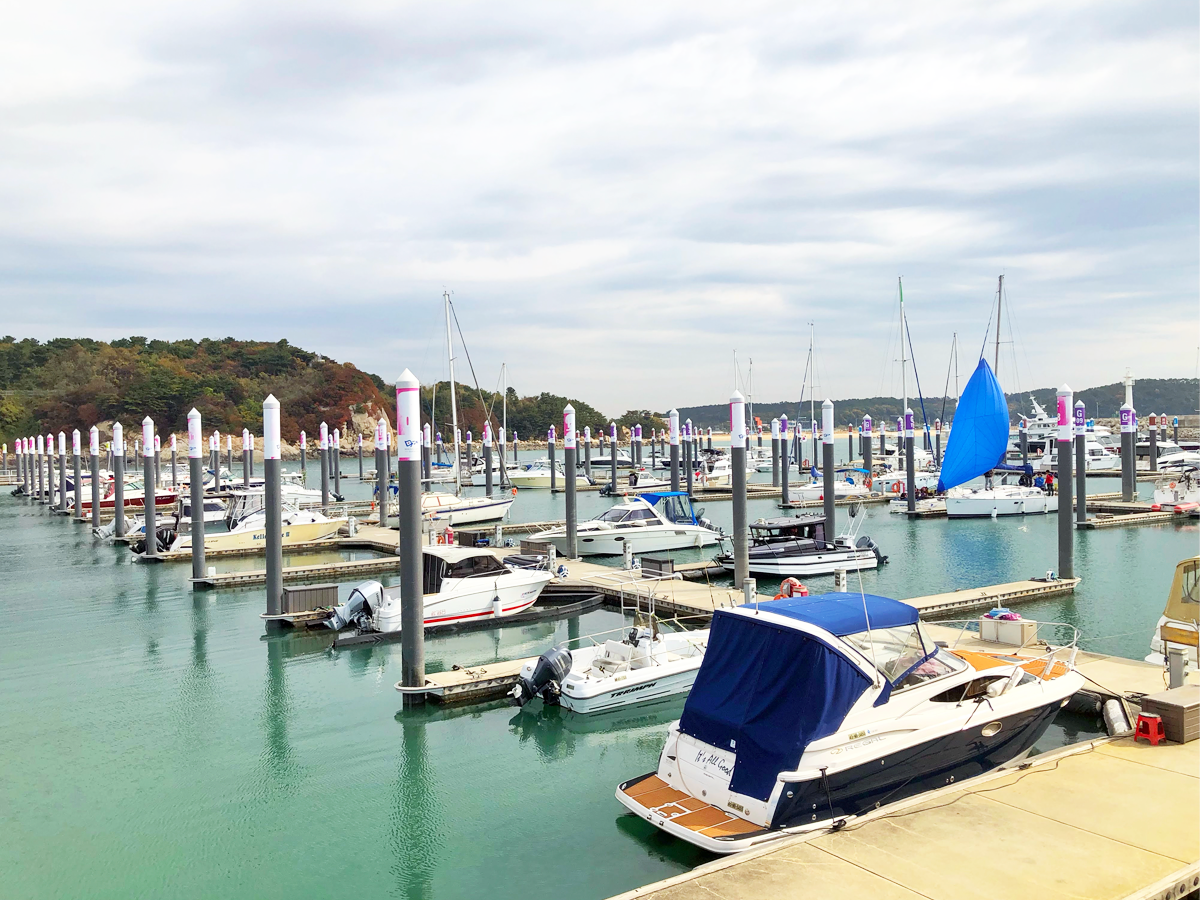 The marina not only provides the general public with yacht sightseeing tours, but is also used by professionals as they offer mooring, maintenance and repair, and other services.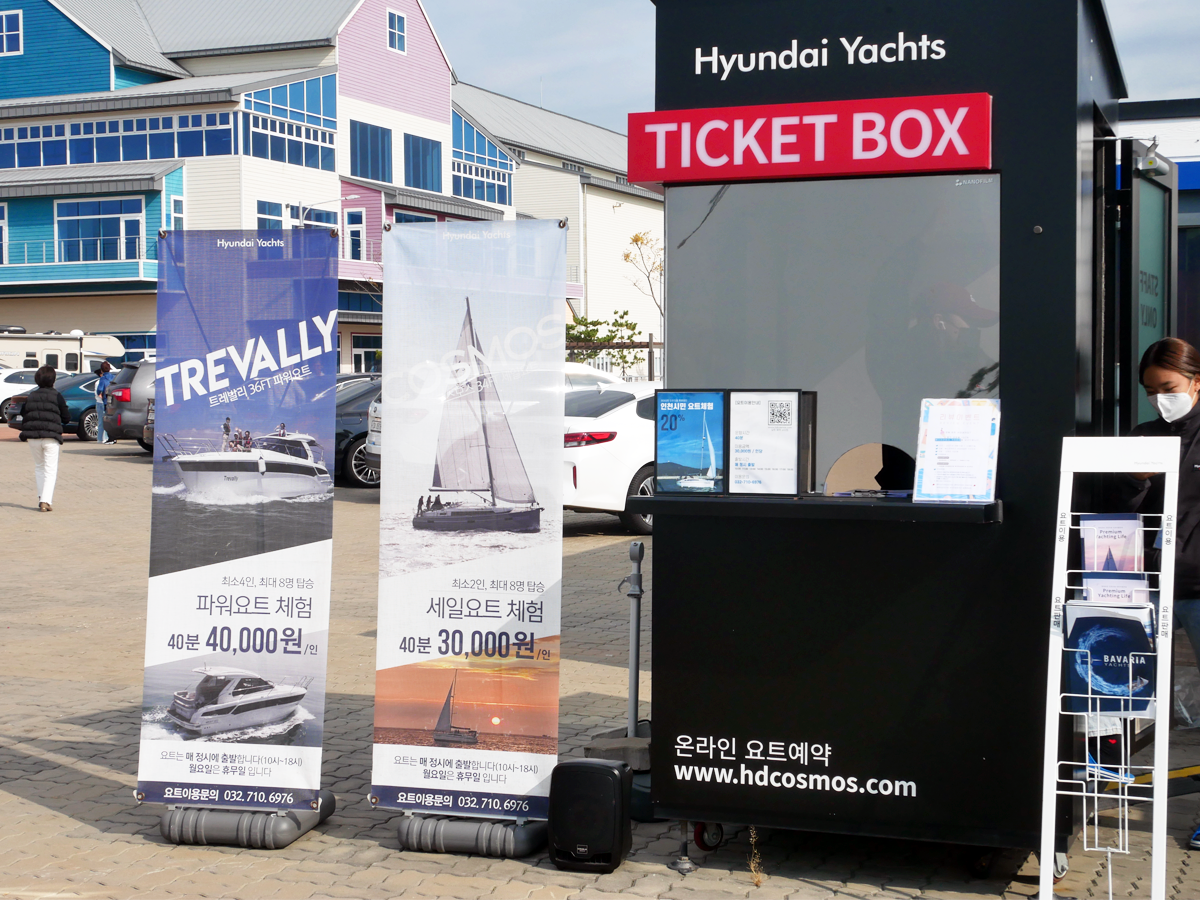 Want to take ride on a yacht and do some sight seeing? You can make a reservation in advance online, or there are also on-site ticket booths. There is a minimum booking requirement of two (2) people and the price is 30,000 won per person for a 40 minutes. There are also larger yachts that require a minimum of four (4) people and cost 40,000 won per person for 40 minutes.
Please keep in mind that the nearest bus stop is at least 40 minutes away and taxis are not easy to get here, so it is important to confirm your mode of transportation before coming here.
---
Seonnyeobawi Beach
선녀바위해수욕장
Address: 인천 중구 을왕동 678-188
678-188 Eulwang-dong, Jung-gu, Incheon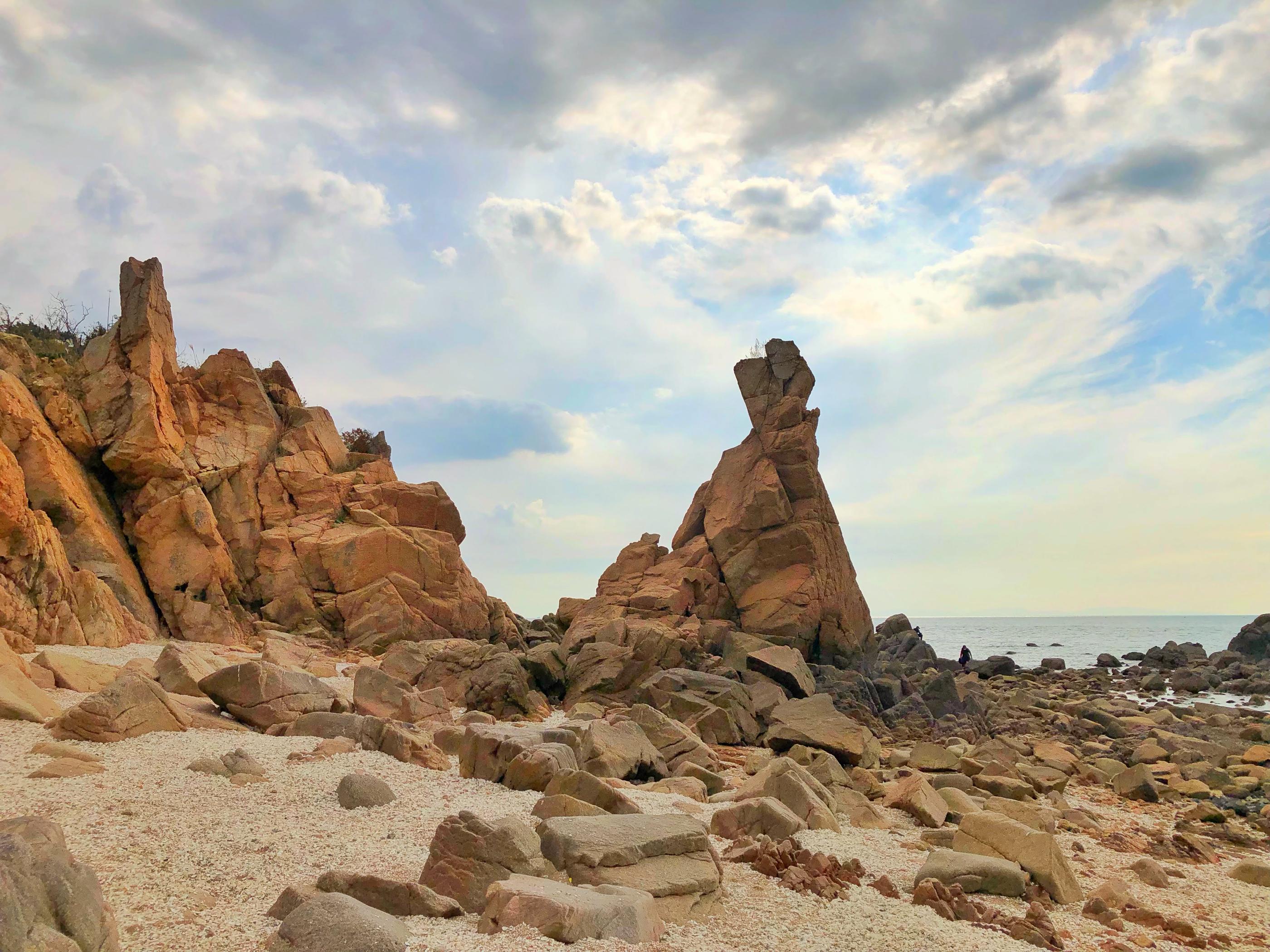 Also called Fairy Rock Beach, the strange rock formations here are what gave the beach its name.
Many people think that this area is just made up of mud flats, but as you can see that is not the case.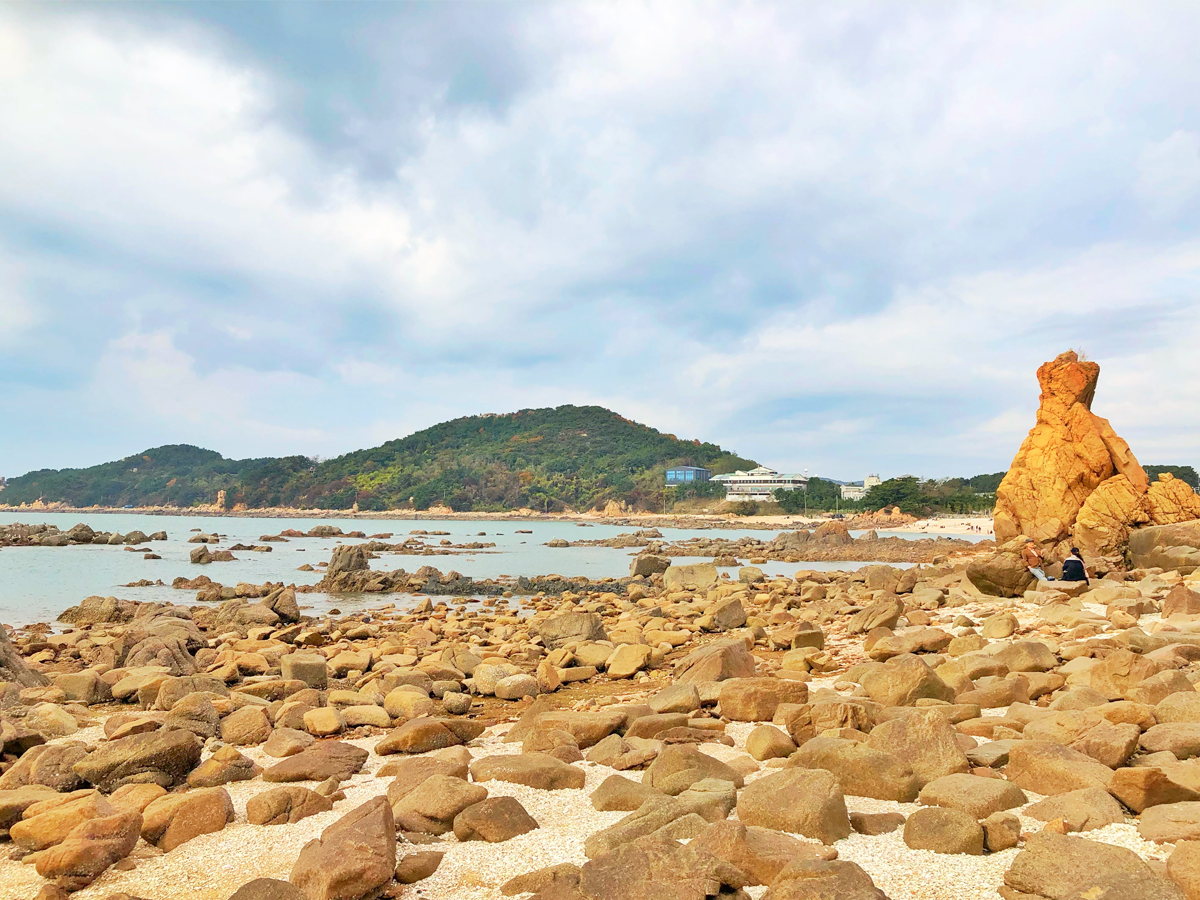 Legend has it that when Hogun, the commander of Yeongjong's navy, and his lover broke up, the maiden threw herself into the sea where her body turned to stone.
The rock was originally called Taepyeongam (태평암), but now is called Seonnyeobawi (선녀바위) or Fairy Rock. It is said that on clear days, fairies will come to play around the rock.
It is also believed that if you make a wish in front of the rock, it will be granted because the shape of the stone resembles a praying woman.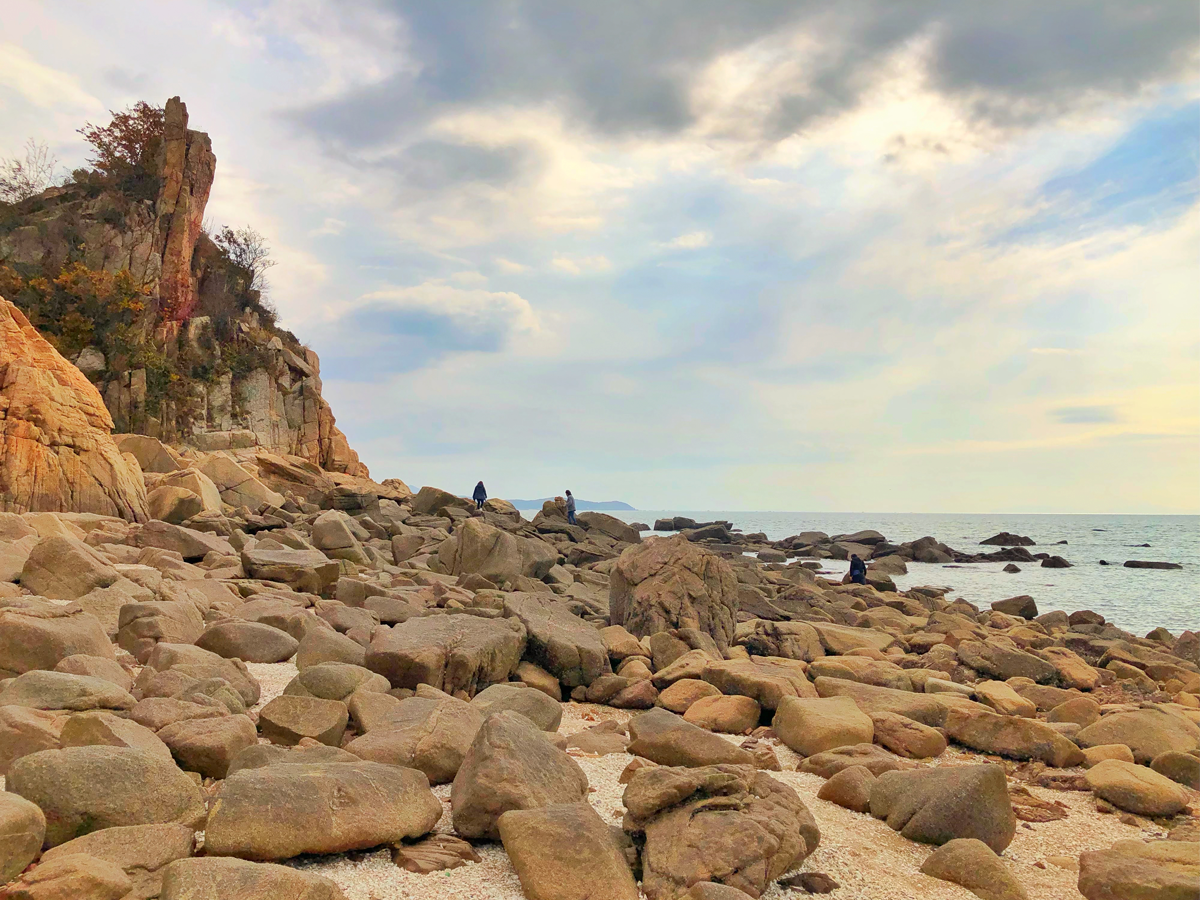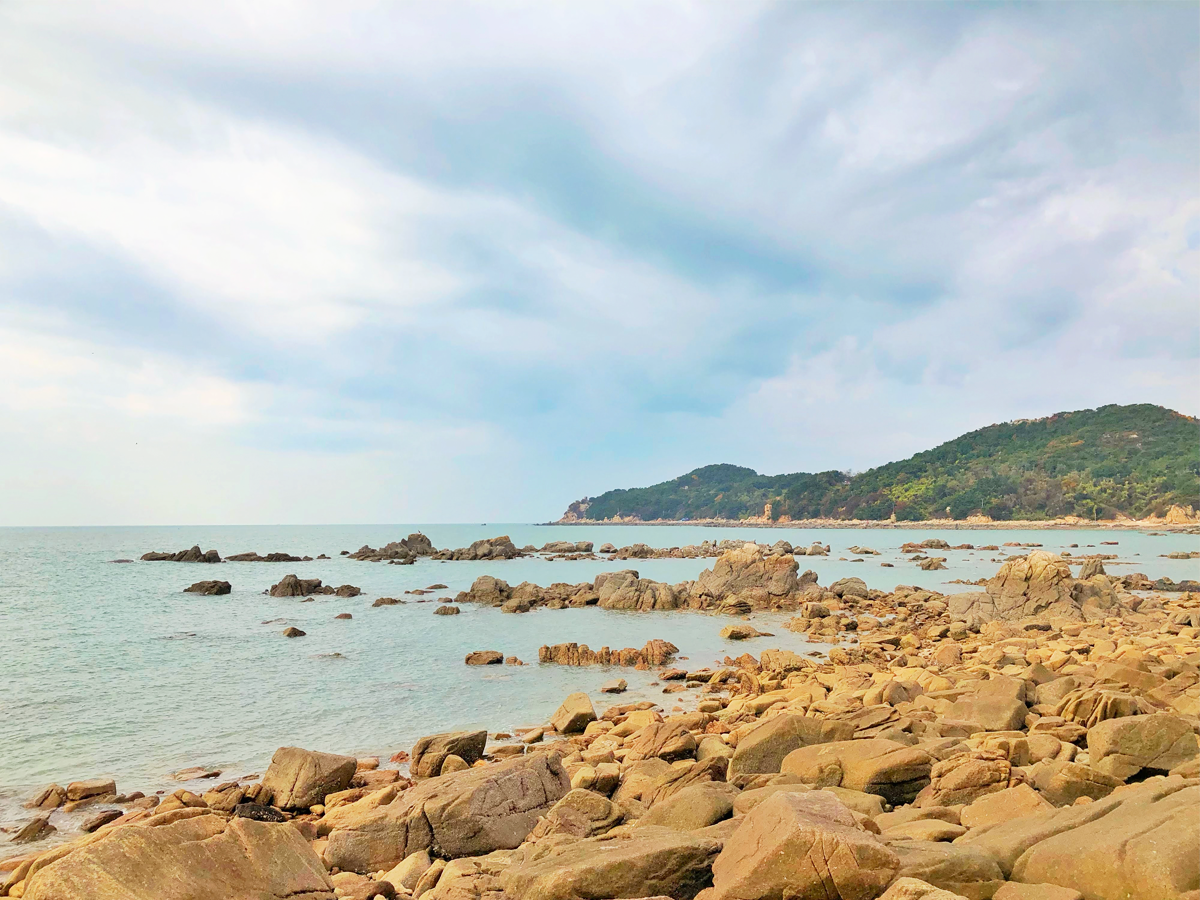 Although there is a tragic story behind Seonnyeobawi, it gives more meaning to the scenery.
Next time you come to Incheon, why not come see Fairy Rock for yourself and make a wish?
---
Yeongjong Seaside Rail Bike
영종씨사이드 레일바이크
Address: 인천 중구 구읍로 75
75 Gueup-ro, Jung-gu, Incheon
Hours:
Mar-Oct: 9:00-18:00
Nov-Feb: 10:00-17:00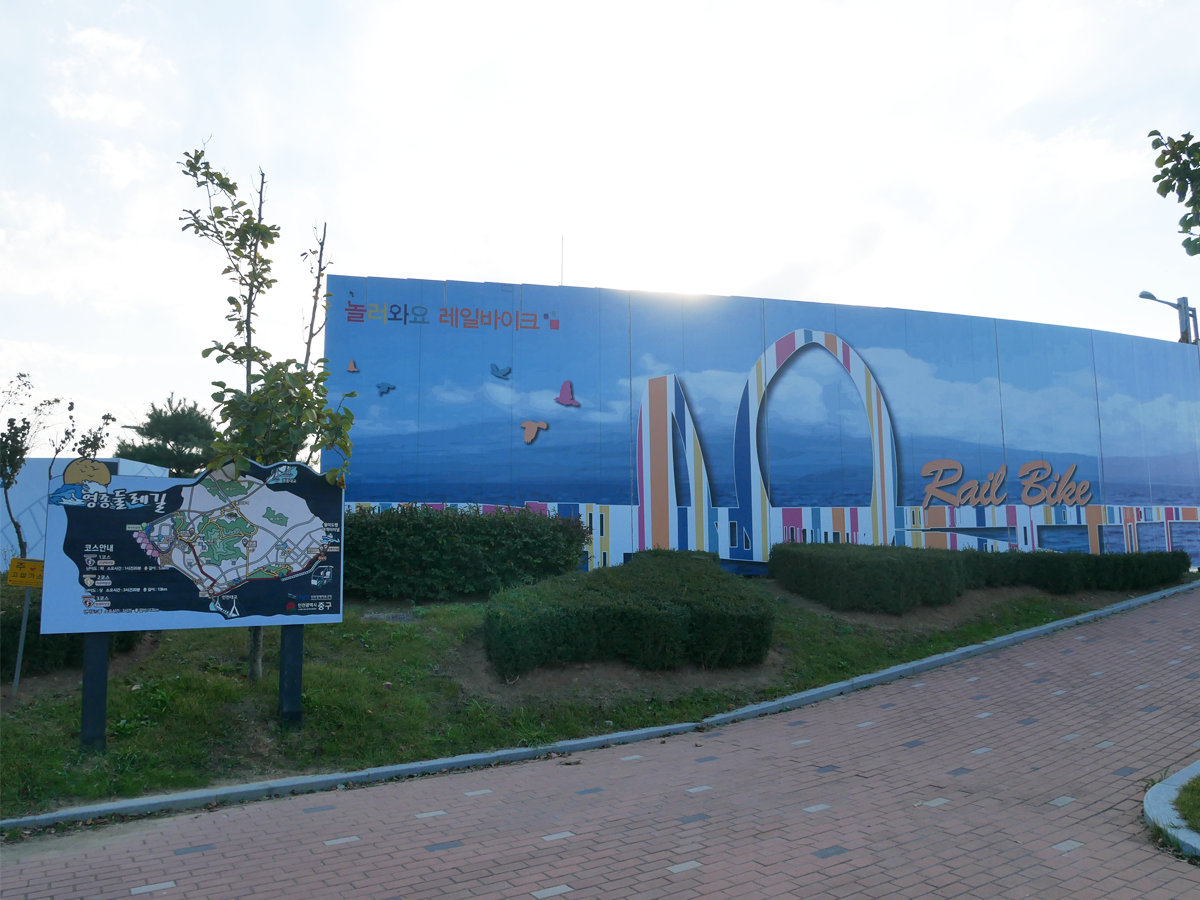 The Yeongjong Seaside Rail Bike is the nearest rail bike trail to Seoul.
It takes about an hour to ride back and forth for a total of 5.6 km (~3.5 mi), and the slope is gentle, so it is not too difficult or tiring for most.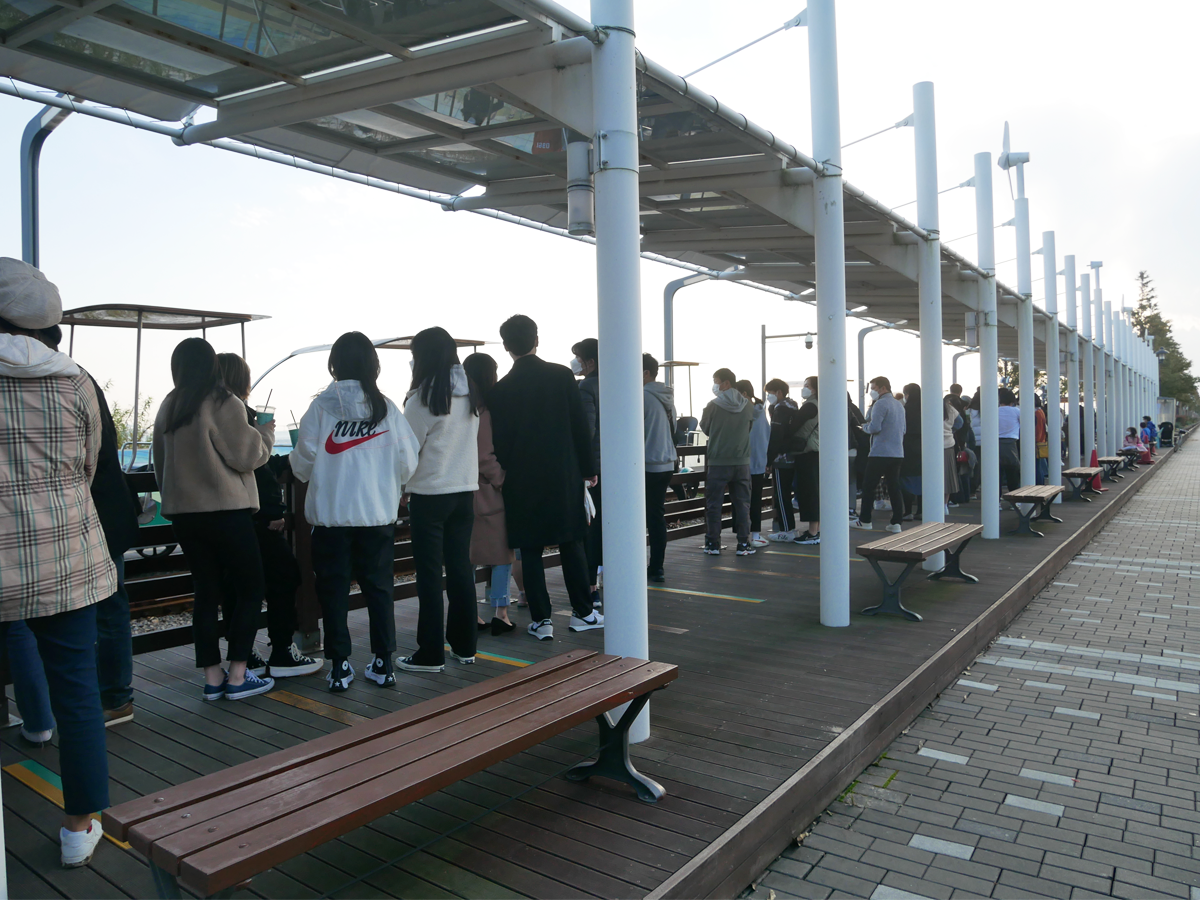 You can tell from the number of people lined up that this is a popular attraction.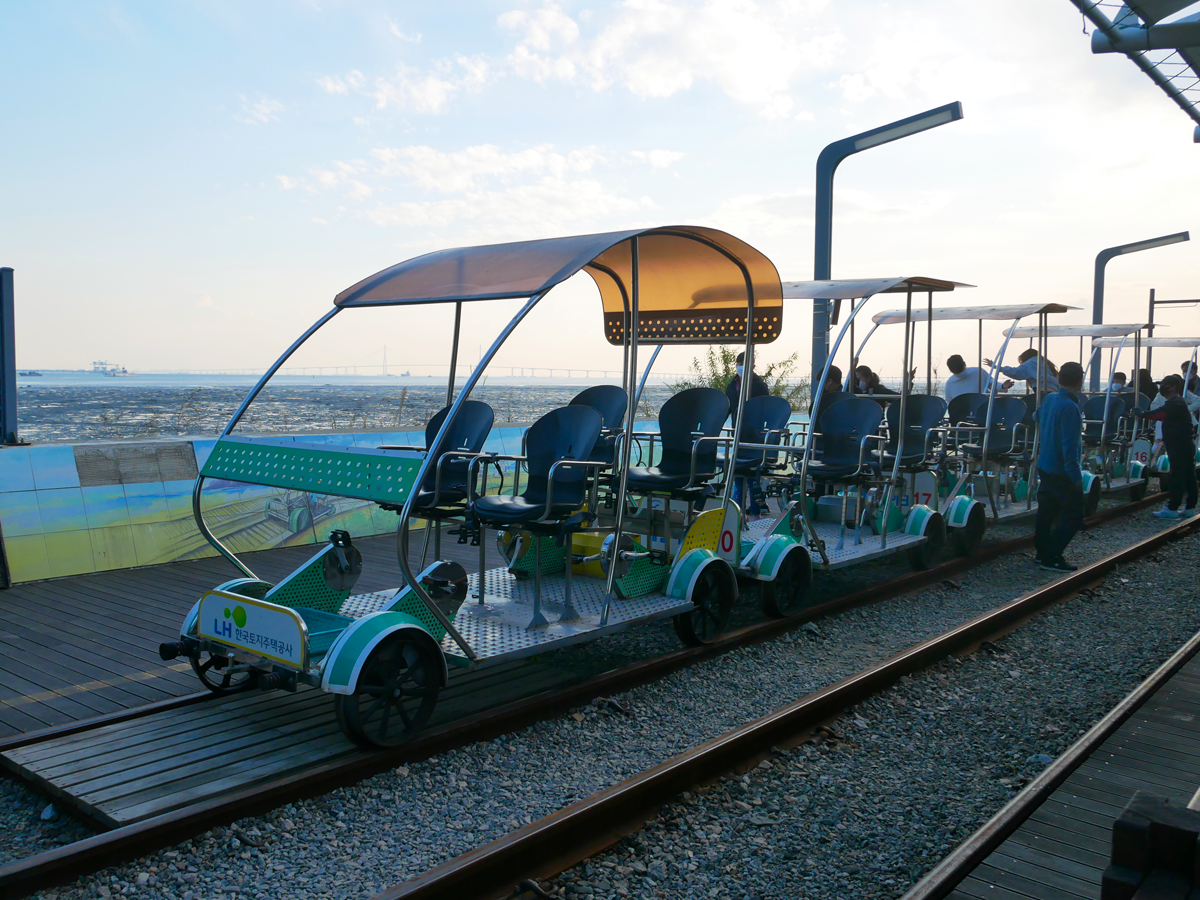 Although the journey is nothing too out of the ordinary, you get to see pretty landscapes, waterfalls, and sculptures.
Of course the coastline scenery is captivating and you can see Wolmi Island and Incheon Bridge in the distance.
Along the way there will also be people who can take commemorative photos that you can purchase if you wish.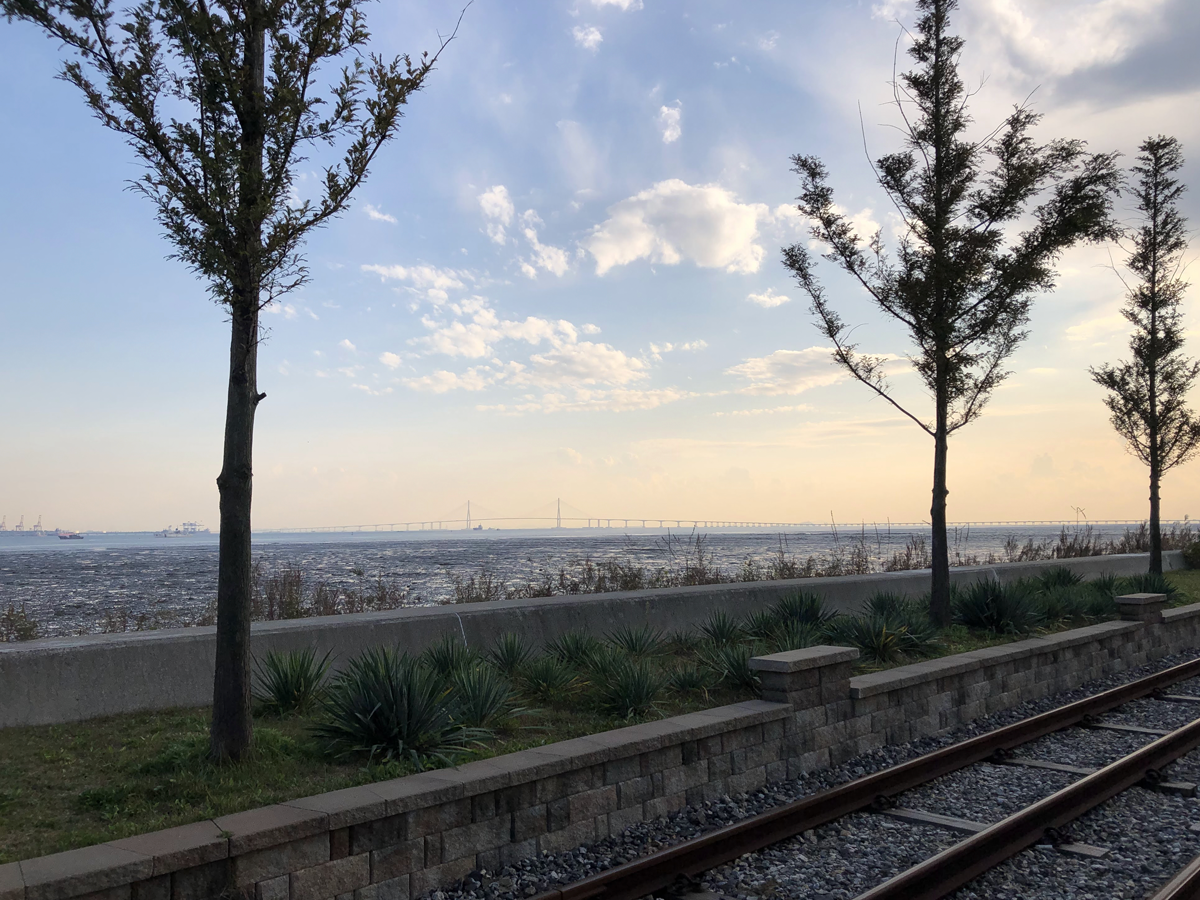 If you're looking for a relaxing seaside activity, come check out the Yeongjong Rail Bikes and enjoy a leisurely afternoon.
---
Yeongjong Sky City Neighborhood Park No. 24
영종 하늘도시24호근린공원
Address: 인천 중구 구읍로 63
63 Gueup-ro, Jung-gu, Incheon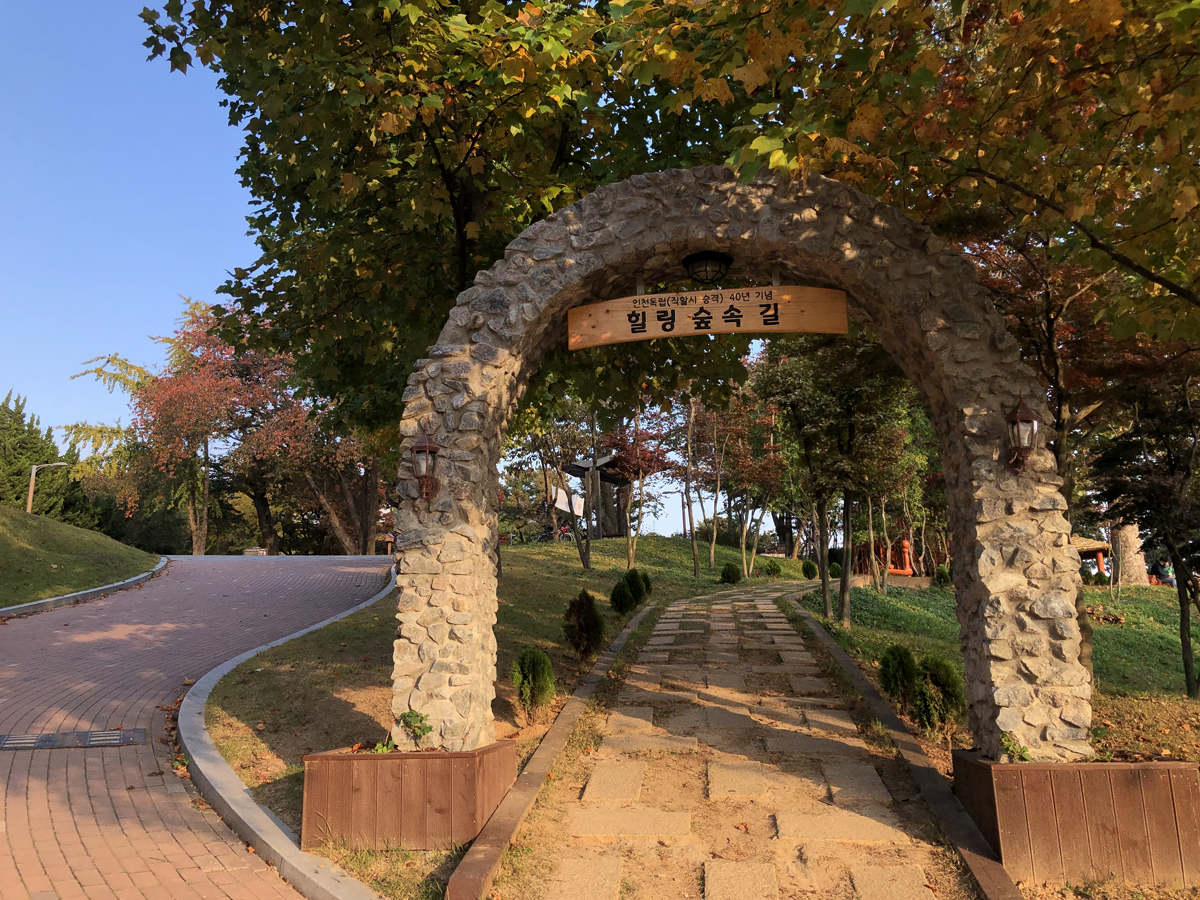 There are many neighborhood parks on the east side of Yeongjong Island to choose from, but today we want to highlight park number 24 near the Yeongjong History Museum.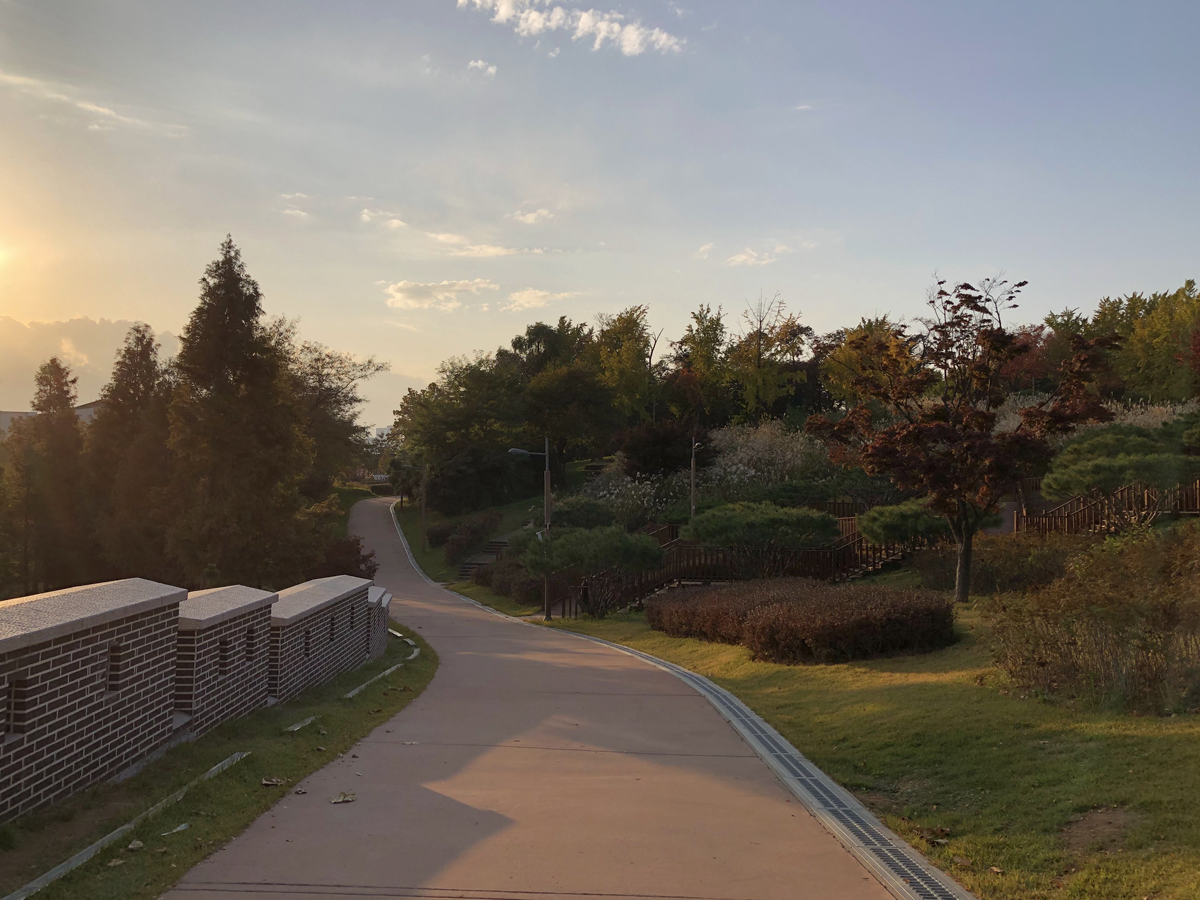 Because of its proximity to the rail bikes and history museum, park number 24 is one of the most popular on the island.
Here you can admire all kinds vegetation as well as take in the ocean view. The sunset glow adds a sense of warmth to the atmosphere.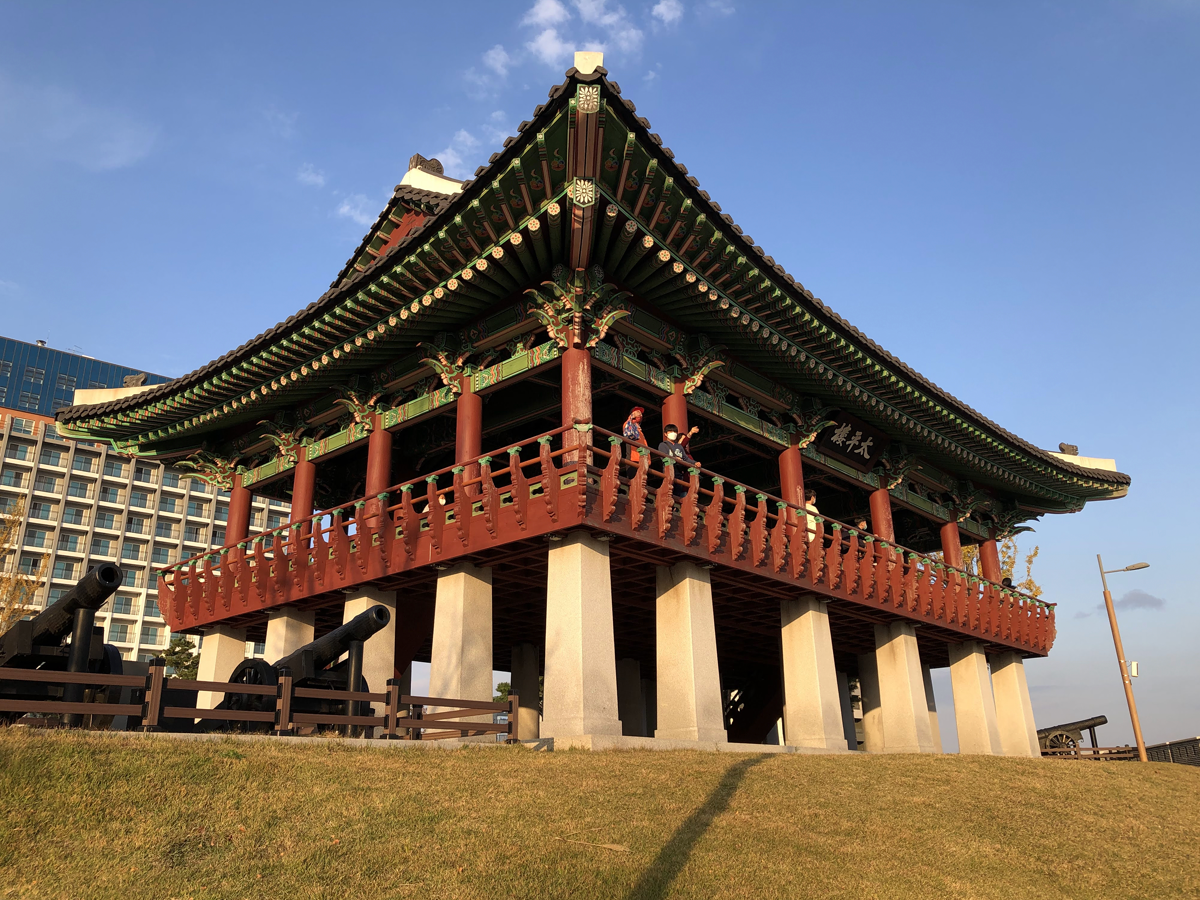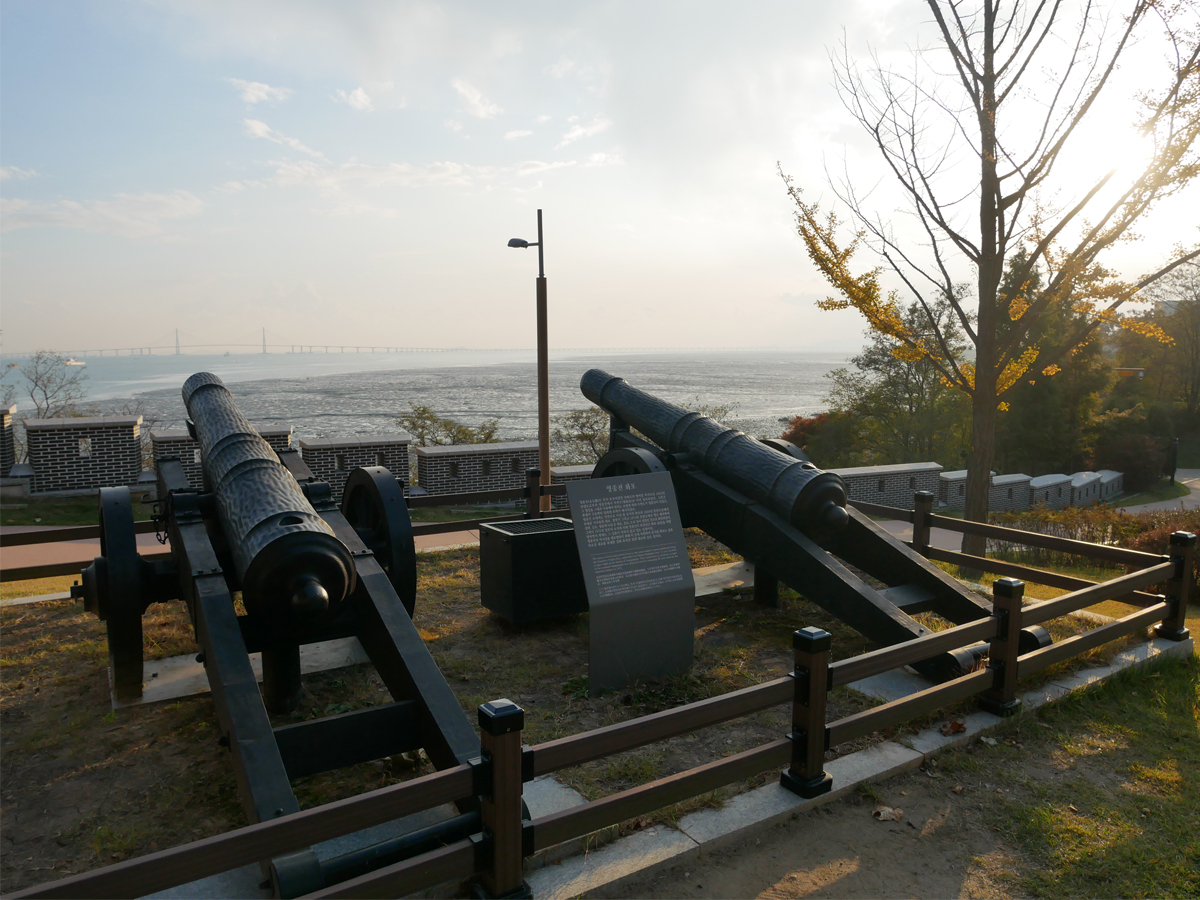 From the pavilion you can look out at the panoramic view of Incheon Bridge and Wolmido.
In addition to the natural scenery you can also enjoy historical artifacts.
---
Gueupbaetteo
구읍뱃터
Address: 인천 중구 중산동 1948-3
1948-3 Jungsan-dong, Jung-gu, Incheon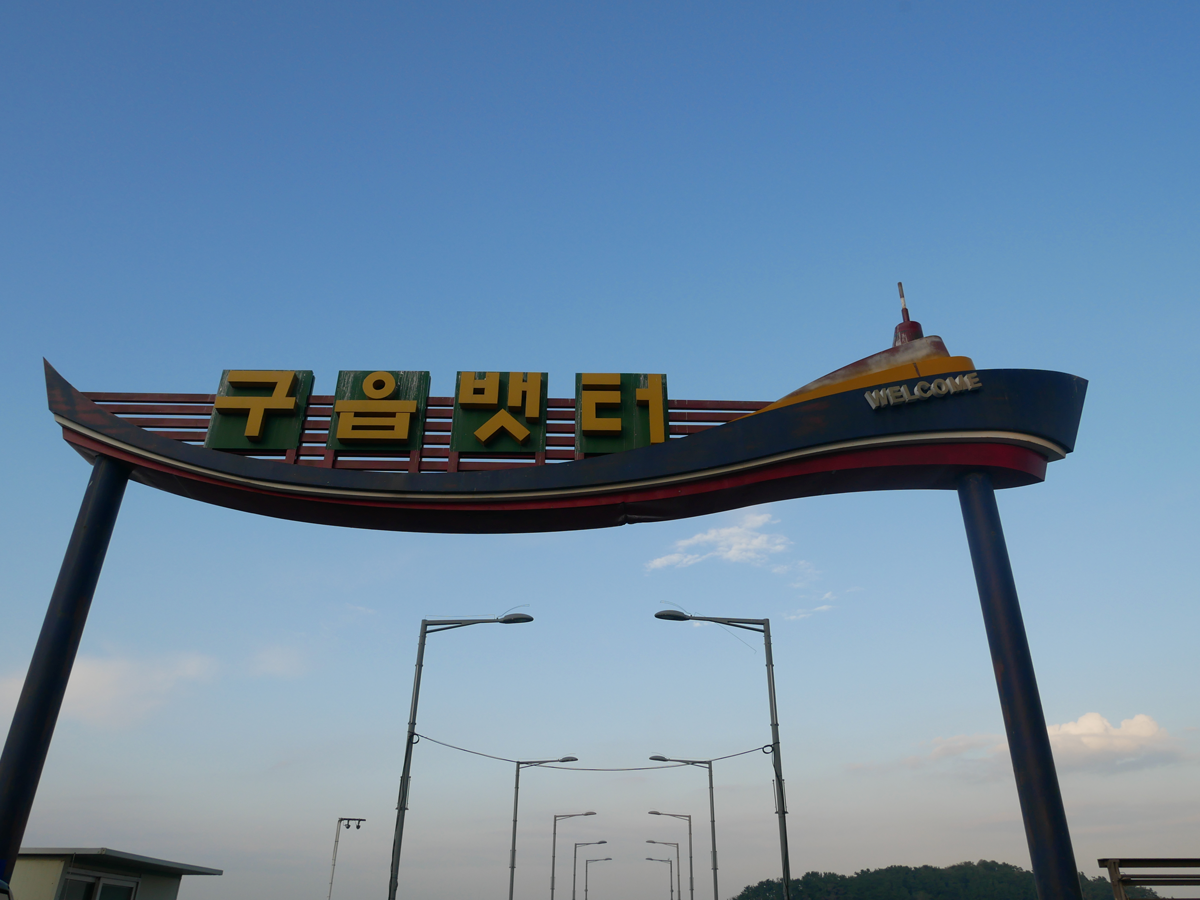 Gueupbatteo is a wharf close to Yeongjong Station.
Lately its been popular with young Koreans on social media. Not only can you eat seafood, you can also enjoy the night view and take pictures, so it is loved by many people.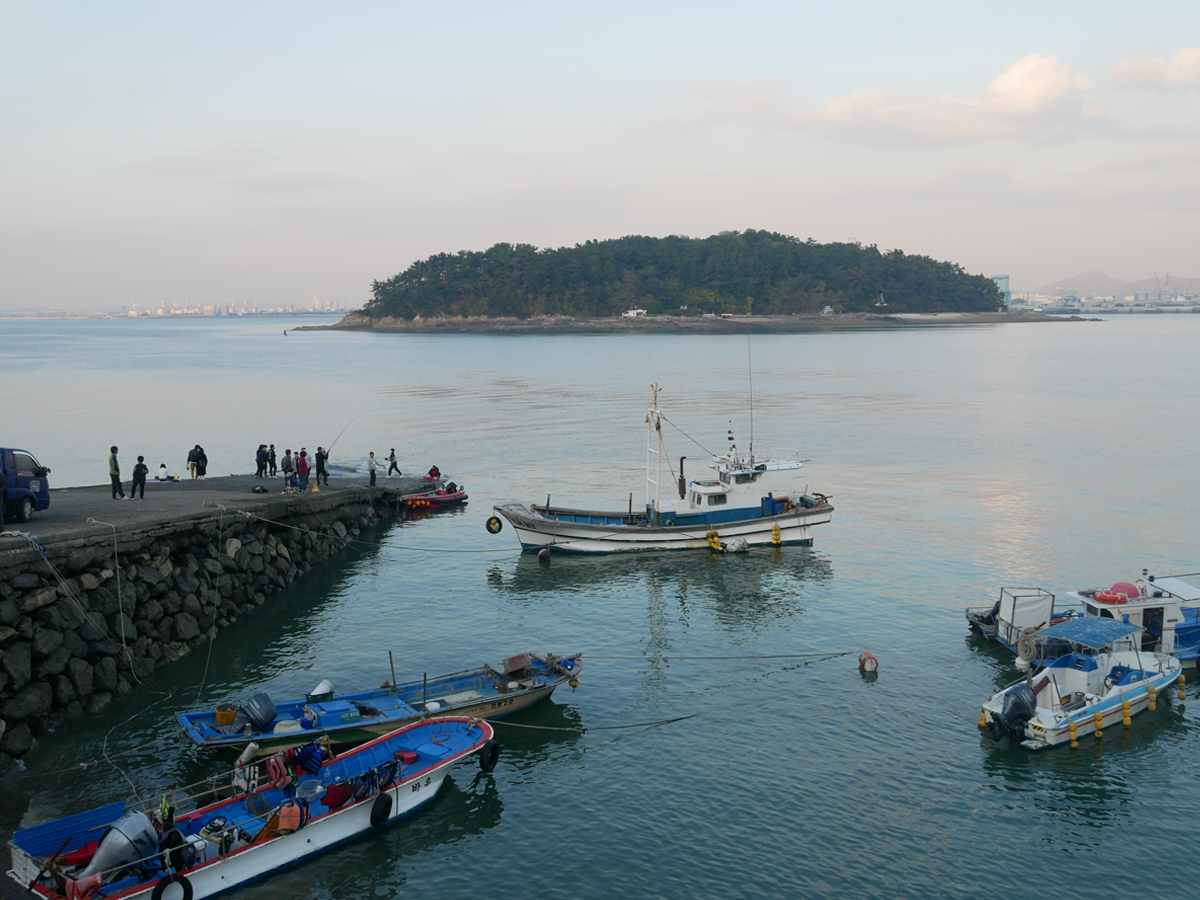 Before the completion of the Yeongjong Bridge, Goeupbatteo was the only waterway leading to Incheon. The once prosperous wharf gradually declined after the opening of the bridge and largely became a tourist district thereafter.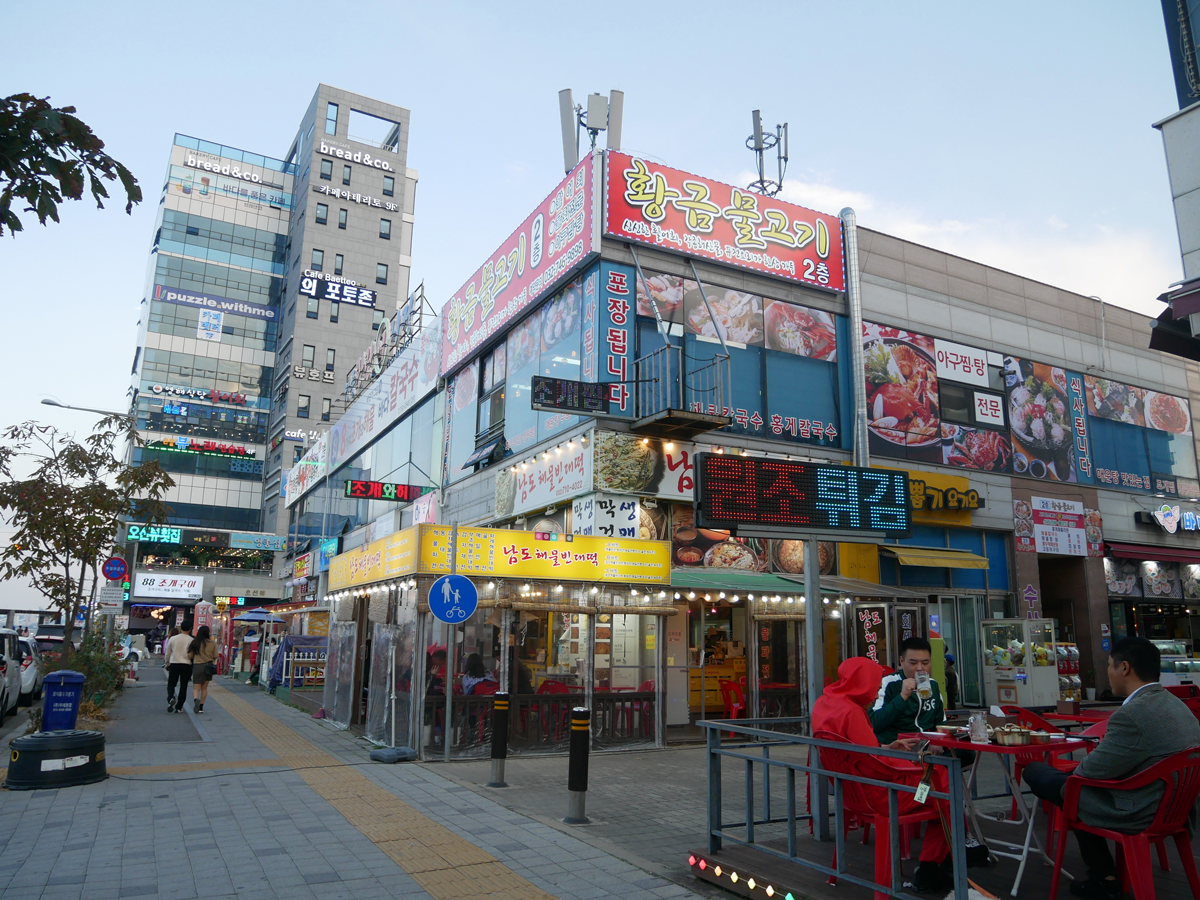 Goeupbatteo is very lively from the afternoon on because there are many cafes and some simple attractions (a bit like Wolmido), and in the evening there are restaurants serving sashimi, grilled seafood, and fried seafood.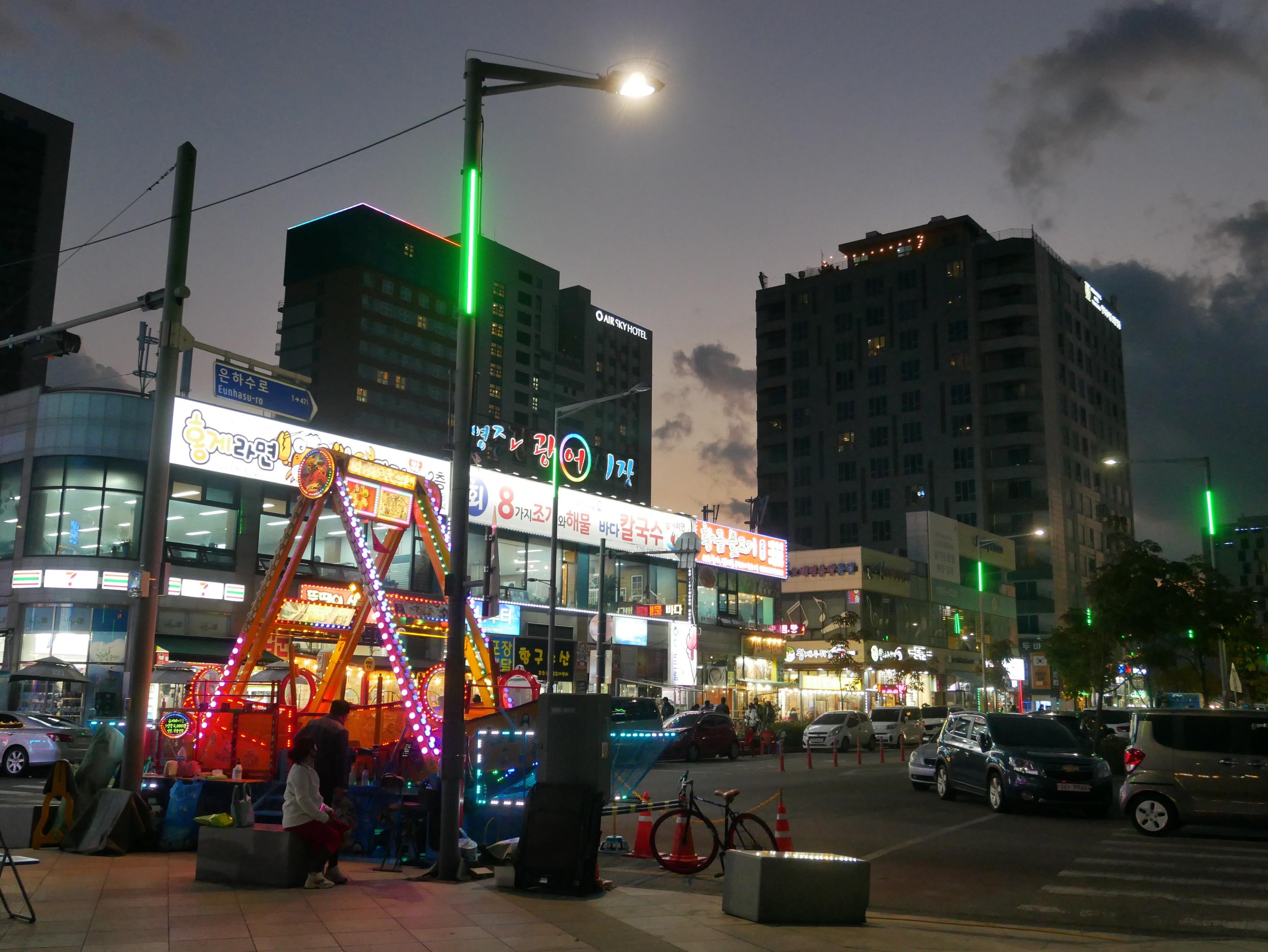 Want to experience something different for a night? Then come check out Goeupbatteo!
---
And that's a wrap on our introduction of things to do when you visit Yeongjong Island.
It's quite different from other parts of Korea, right?
What caught your attention? Let us know in the comments!
---