5 Famous Ginseng Markets In Korea
Find Reputable, High-Quality Ginseng At Affordable Prices At These Markets
Going to Korea without buying ginseng to bring back as a gift would be a pity, right? Save this post to take note of the main ginseng markets in Korea where you can get the best, fresh ginseng at an affordable price.
Let's summarize 5 big and famous ginseng markets in Korea!
---
Gyeongdong Market
경동시장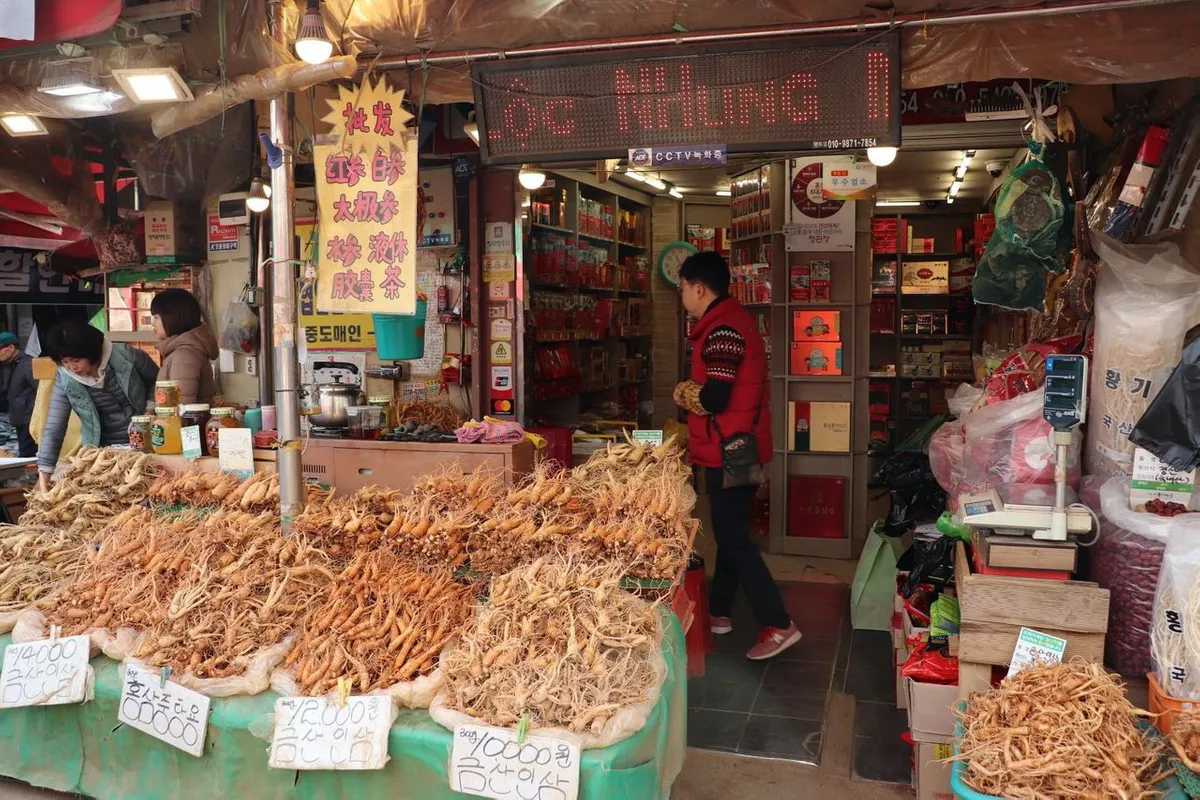 Address: 서울특별시 동대문구 제기동 1036
1036 Jegi-dong, Dongdaemun-gu, Seoul
Transportation: 8 minute walk from Jegi-dong Station Exit 2
Gyeongdong Market located at Jegidong Station is one of the largest traditional markets in Seoul that sells Korean agricultural products and herbal medicine. The market was built in 1960 and consisted of a 4-story building, but now it consists of 3 buildings with a total area of 7900m2 and 150 shops.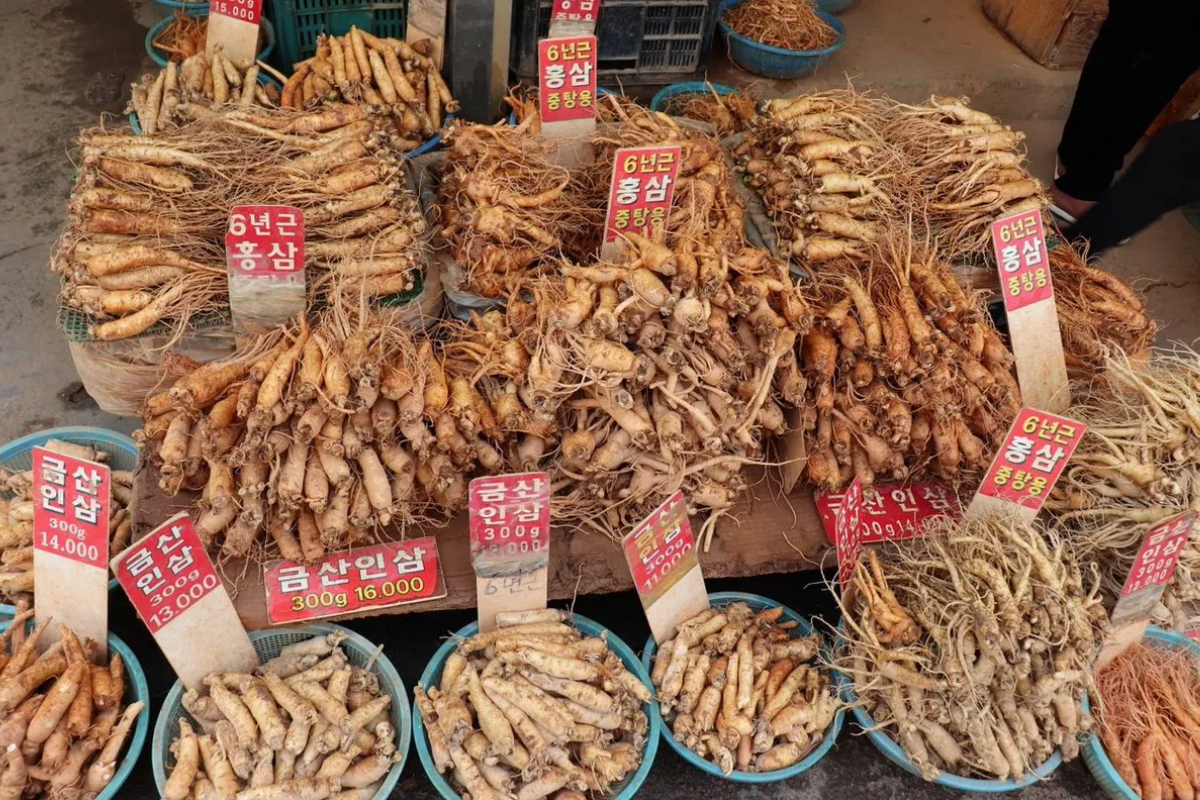 Right at the entrance and on the 2nd floor, there are many shops selling fresh ginseng, red ginseng, reishi mushrooms, etc. The prices are competitive so there is not much difference between stalls.
However, if you have time, it's still a good idea to check prices at multiple shops. If you are fluent in Korean, remember to try to bargain!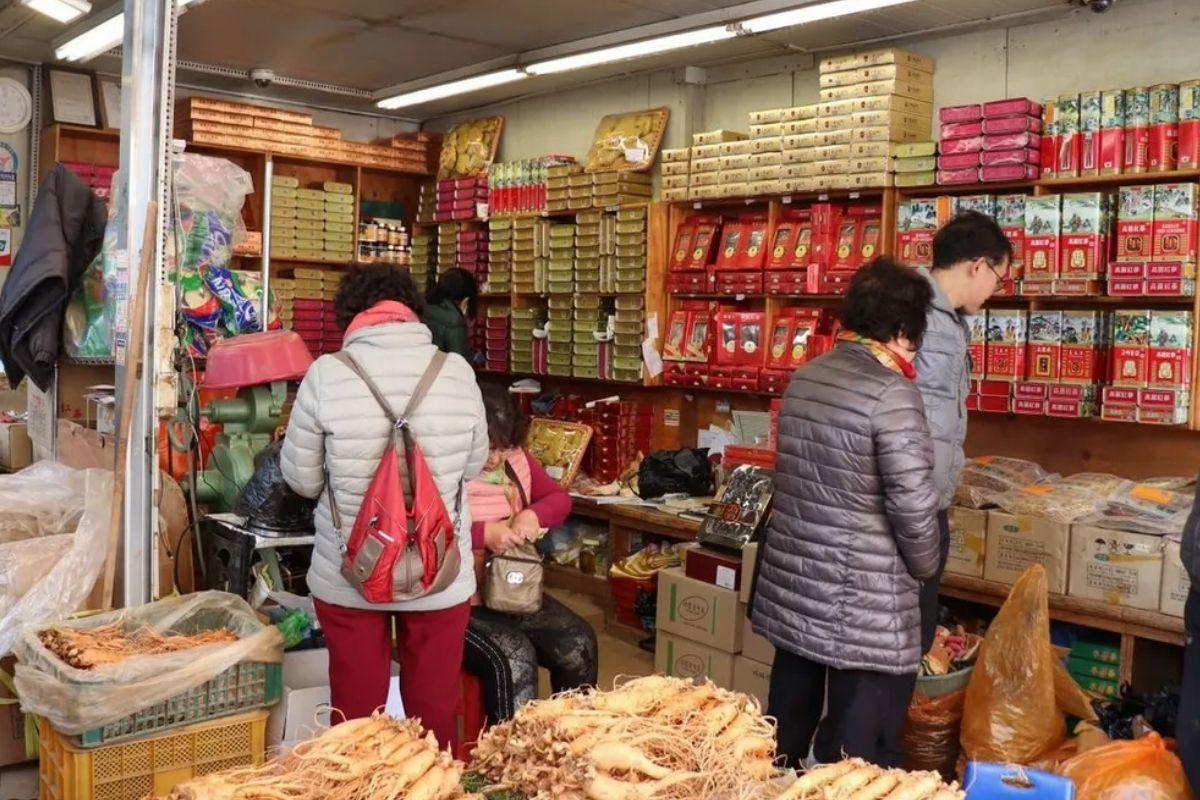 The Sejong Ginseng and Heungwon Ginseng stores in Gyeongdong Market are affiliated with Creatrip. If you are a Creatrip member, you can get 5-10% off with our coupon, so click the links!
---
Namdaemun Market


남대문시장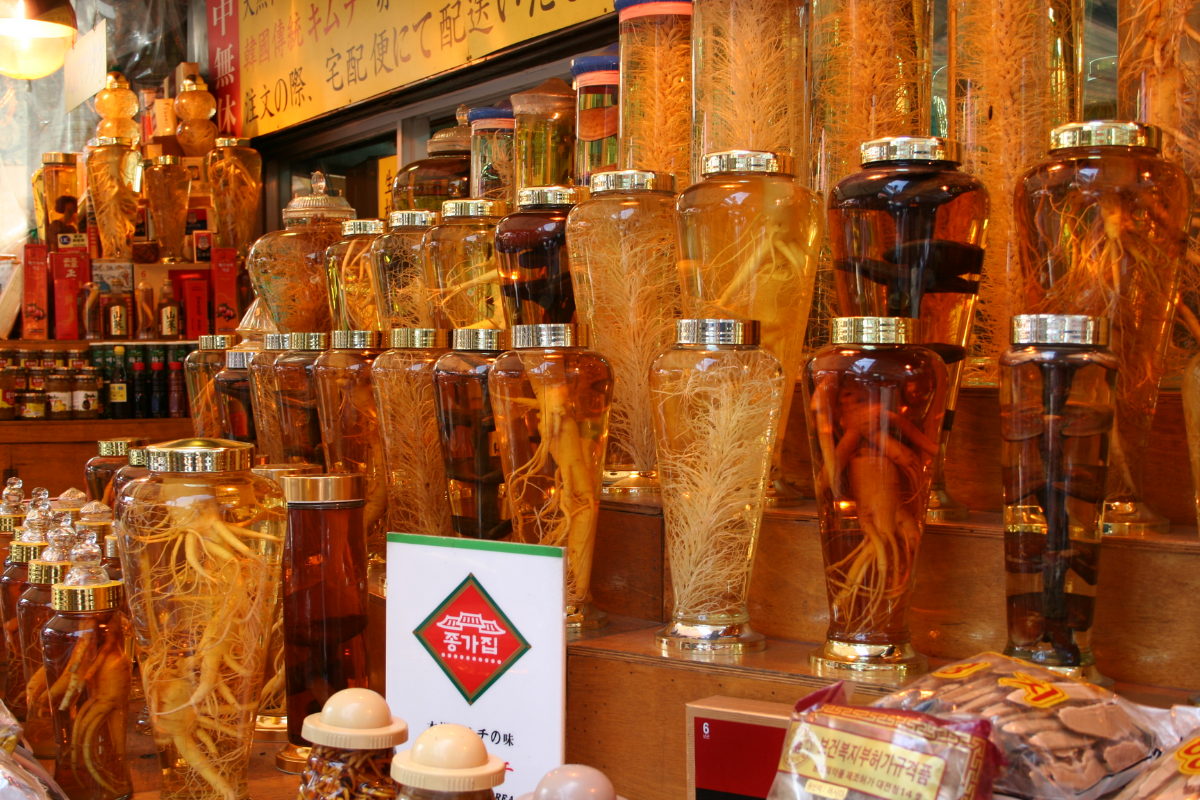 Source: businesskorea
Address: 서울특별시 중구 회현동 남대문시장4길 21
21 Namdaemunsijang 4-gil, Hoehyeon-dong, Jung-gu, Seoul
Transportation: 3 minute walk from Hoehyeon Station Exit 5 or 6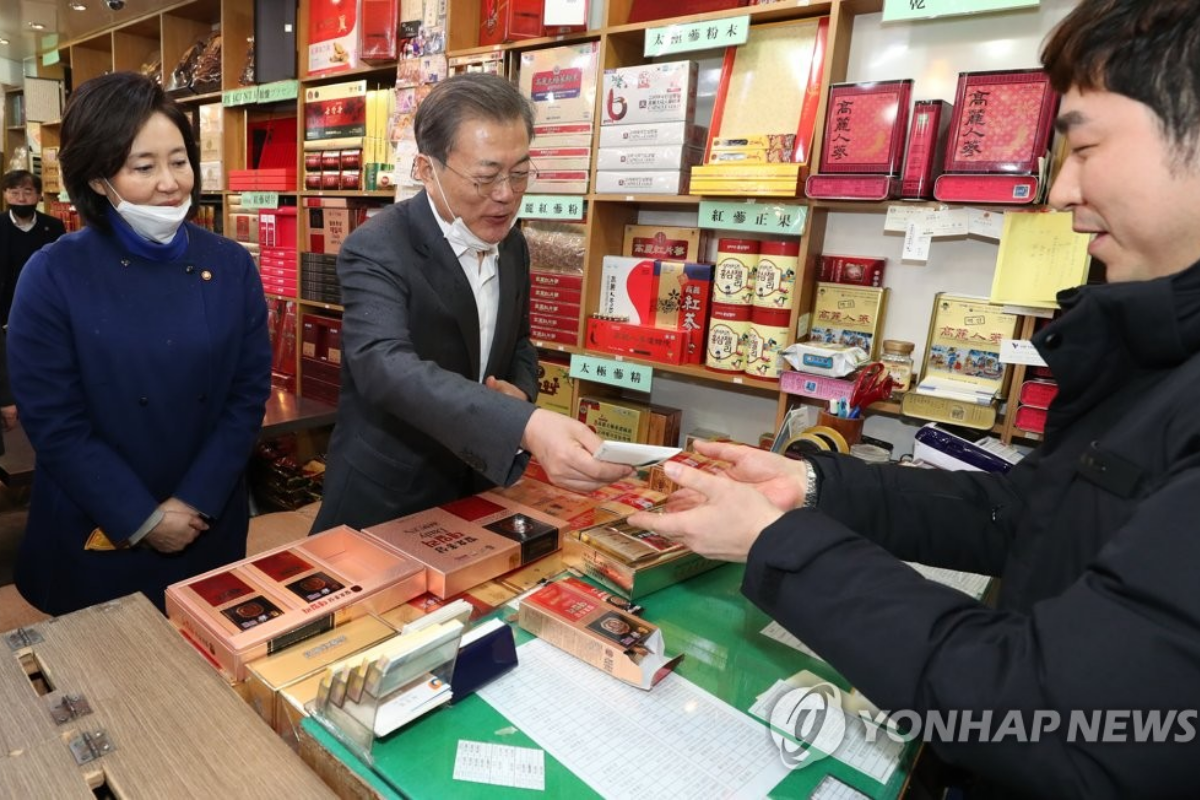 Source: Yonhap News
Namdaemun Market is so famous that almost everyone has probably heard of it! It's a wholesale market where you can find many things including ginseng and reishi mushrooms.
There are about 20 ginseng shops located to the left and right of Namdaemun Market. In addition, there are 7 stores located in the ginseng distribution center on the 2nd floor of the Namdaemun Theater building in Namdaemun Market.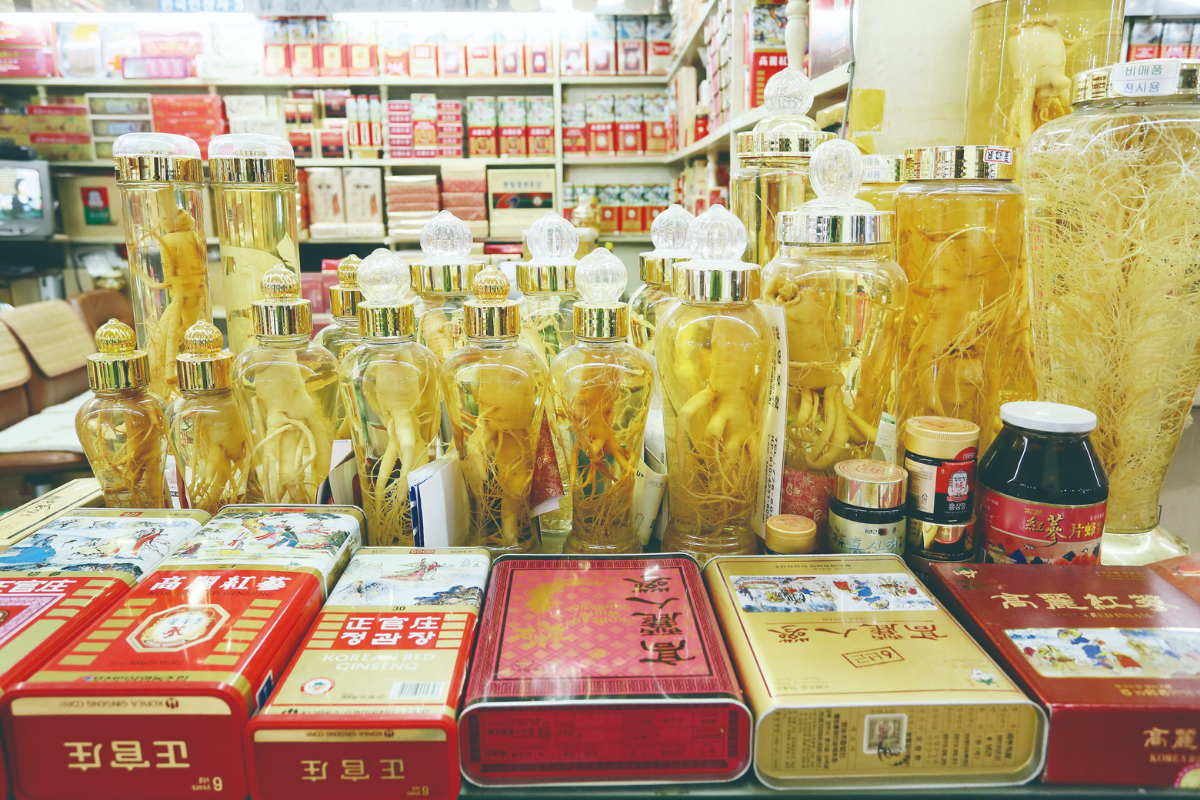 Source: museum.seoul.go.kr
The prices between stores are almost the same and they carry both wholesale and retail products, so even the average consumer can buy high-quality ginseng at a cheap price here.
Depending on the item, the prices are slightly different, but it will usually be 20-30% cheaper than the market price. This low price is because fresh ginseng or products made from ginseng are imported directly from the ginseng farmers, manufacturers, and processing companies. The prices of ginseng and other produce will fluctuate depending on the time of year and if they are in season or not.
---
Ganghwa Ginseng Market
농협 강화인삼센터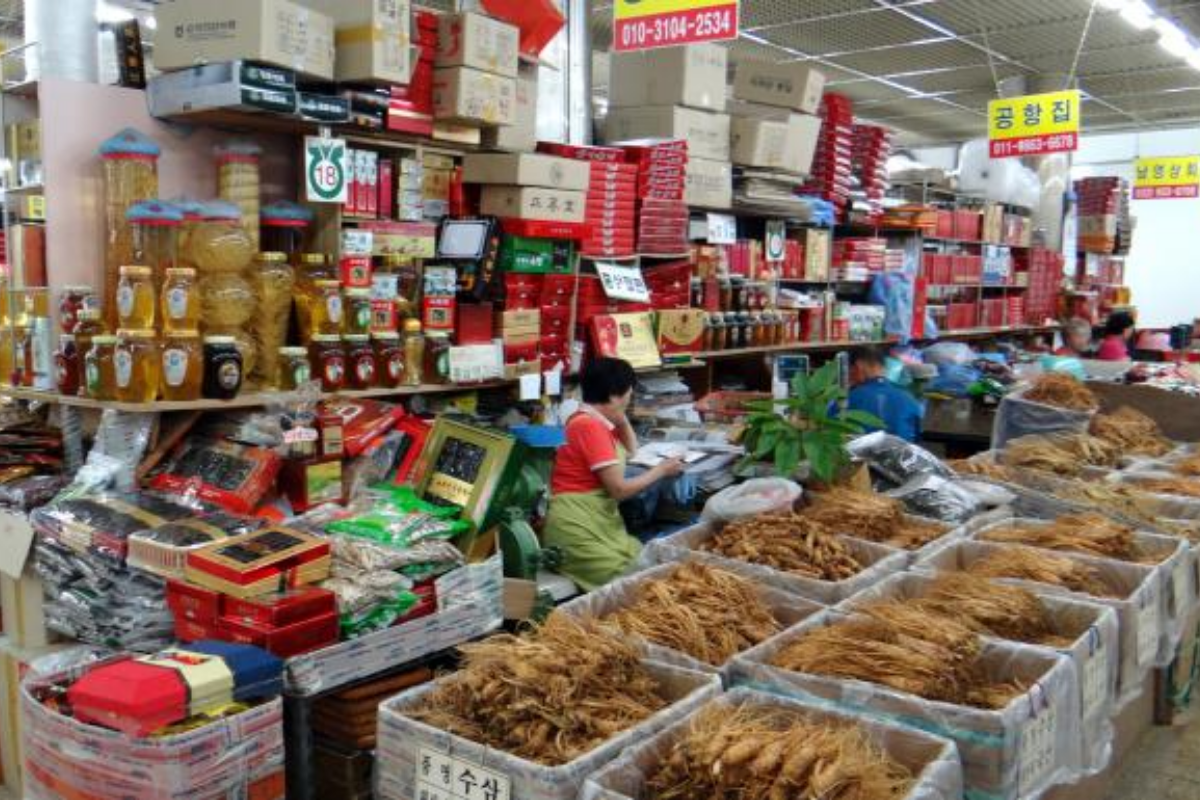 Source: wikimapia
Address: 인천광역시 강화군 강화읍 갑곳리 844-1
844-1 Gapgot-ri, Ganghwa-eup, Ganghwa-gun, Incheon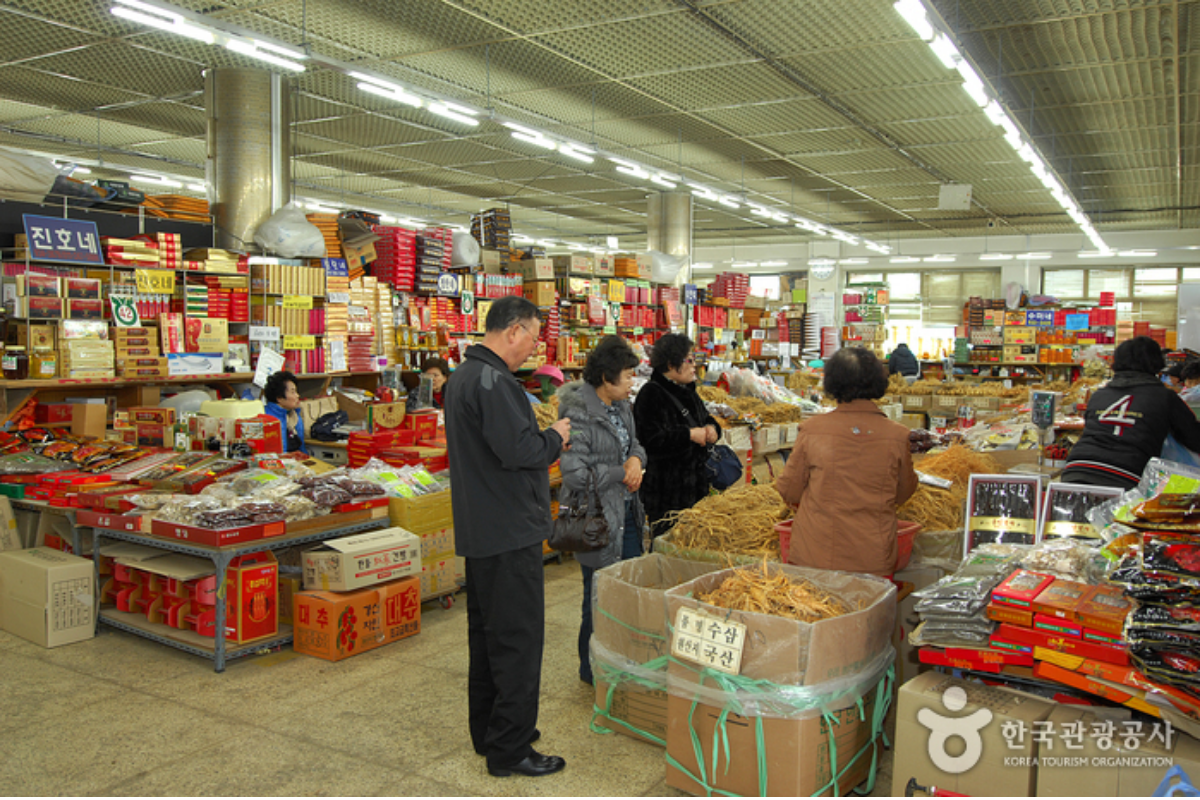 Ganghwa Ginseng Market is located on Ganghwado Island, Incheon. It's quite far to get here and there is no subway, so you have to take a bus, taxi or drive your own car! However, even if though it's a bit further, you will not be disappointed because Gangwhado Island is an area designated for ginseng cultivation in Korea and they sell directly to the market, so they ensure good quality and extremely reasonable prices.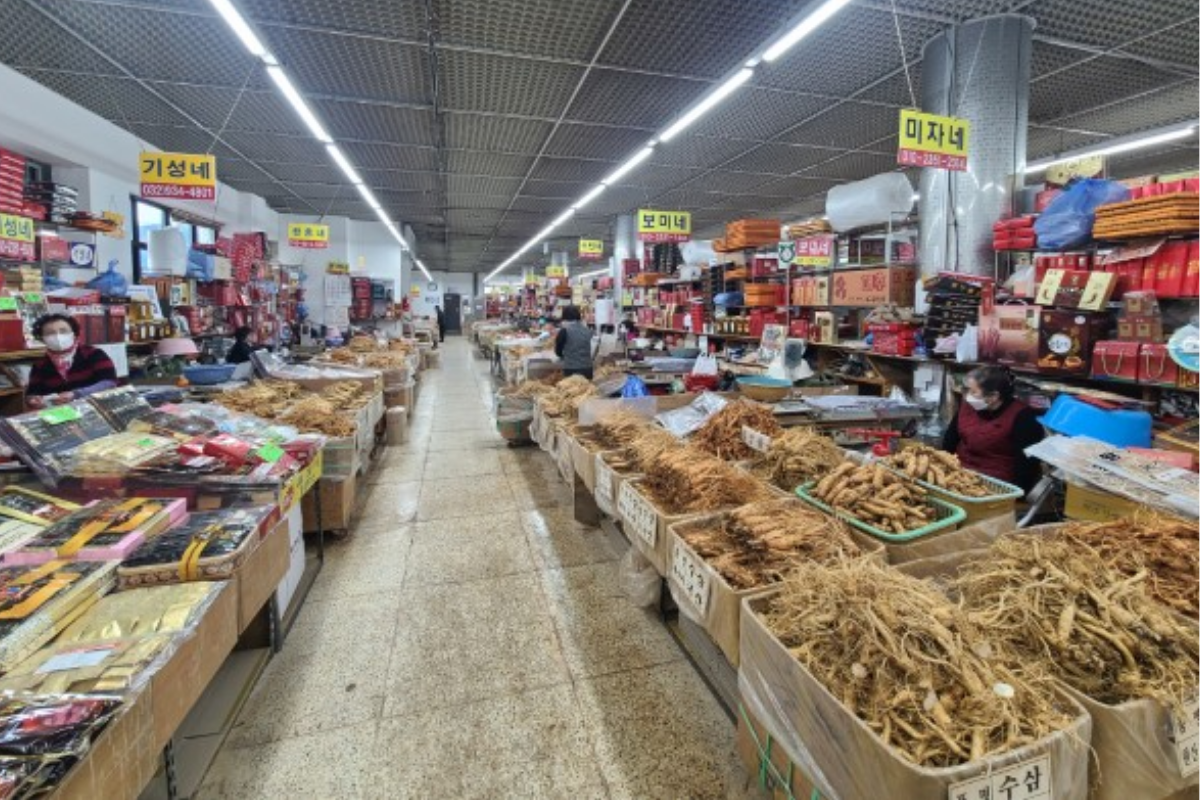 Source: Jeonbuk Ilbo
This is a market that specializes in selling both wholesale and retail ginseng, so when as soon as you enter the market, it is filled with stalls of fresh ginseng, dried ginseng, reishi mushrooms, red ginseng, and more. You can find almost any ginseng related product you're looking for at Ganghwa Market.
The ginseng shop owners are very friendly, but don't try to bargain because they have already written down the set price. If you buy a lot, the seller will often give you ginseng candy or red ginseng juice!
---
Bujeon Ginseng Market
부전인삼시장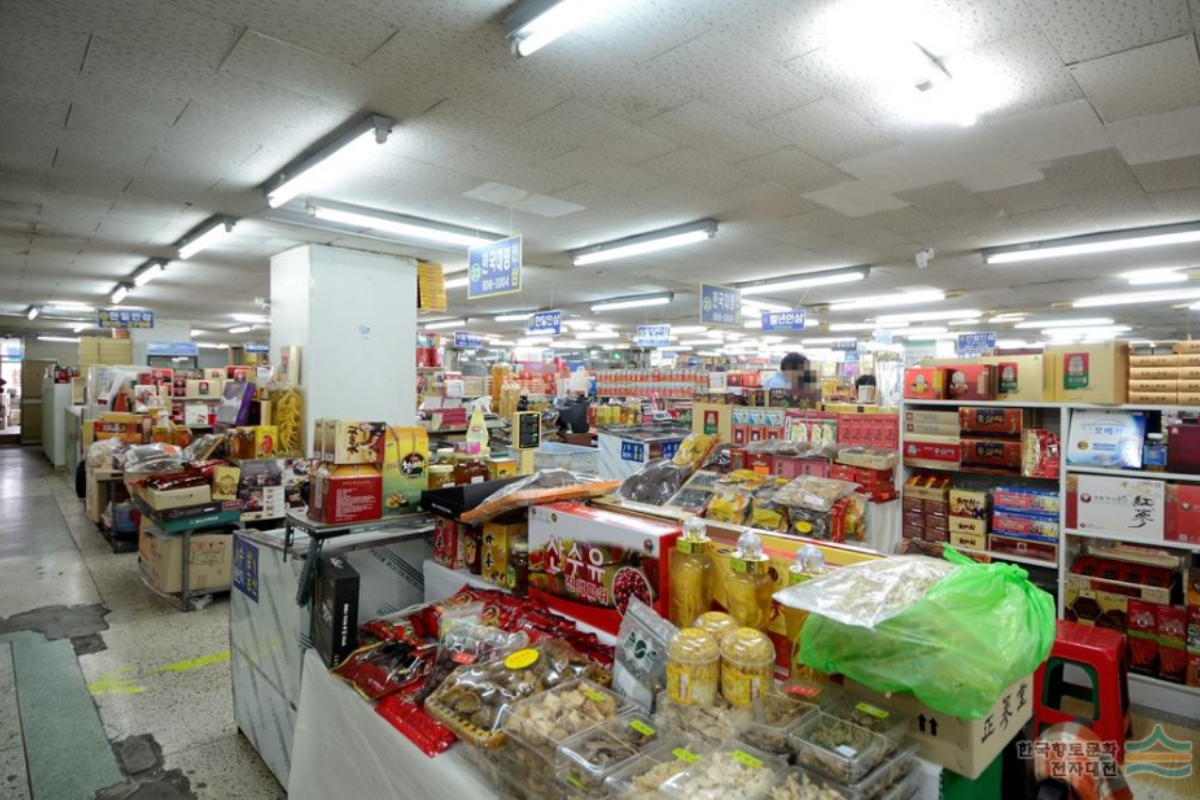 Source: busan.grandculture.net
Address: 부산광역시 부산진구 부전동 573
573 Bujeon-dong, Busanjin-gu, Busan
Hours: 09:00-18:00
Closed Sundays
Transportation: 3 minute walk from Bujeon Station Exit 3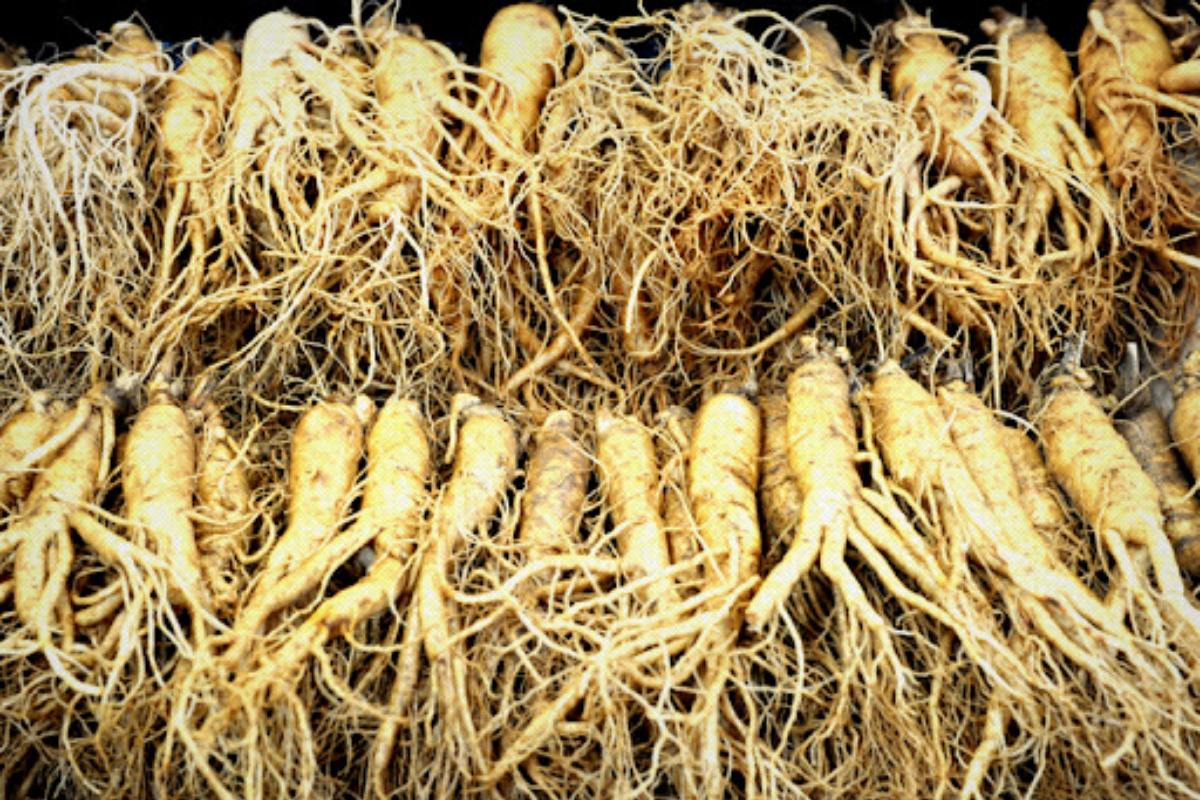 Bujeon Ginseng Market located on the 2nd floor of Bujeon Market. It is Busan's largest ginseng market, where you can buy the best ginseng at a much cheaper price than the regular store.
There are a total of 61 ginseng stores, so you can freely inquire about the price and quality of the ginseng to choose the best ginseng products.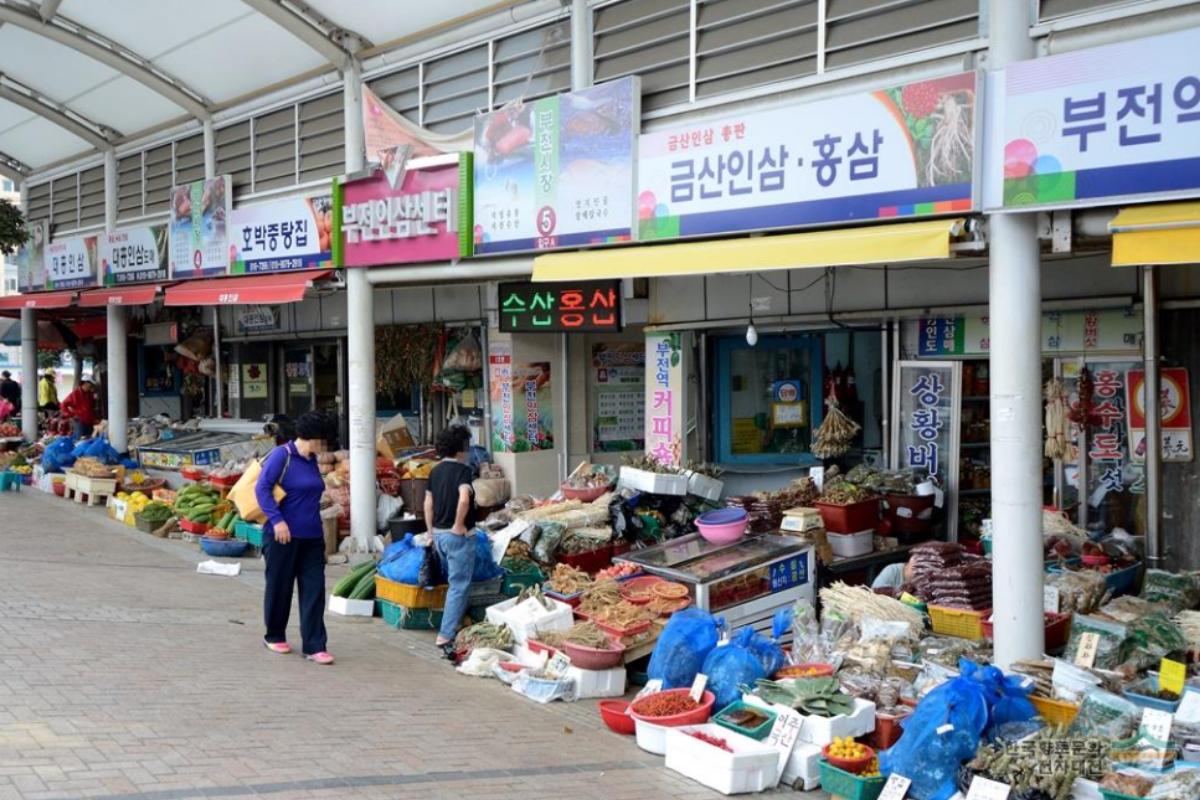 Source: busan.grandculture.net
Because the market specializes in ginseng and herbs like the Ganghwa Ginseng Market, it sells a variety of ginseng products including fresh ginseng, dried ginseng, red ginseng, ginseng powder and pills, reishi mushrooms, cordyceps, and more.
You can buy ginseng up to 20% cheaper than regular stores and products made from ginseng can be purchased up to 80% cheaper. Bujeon Ginseng Market is one of the best choices if you want to buy ginseng while in Busan, South Korea.
---
Geumsan Ginseng Market
금산인삼국제시장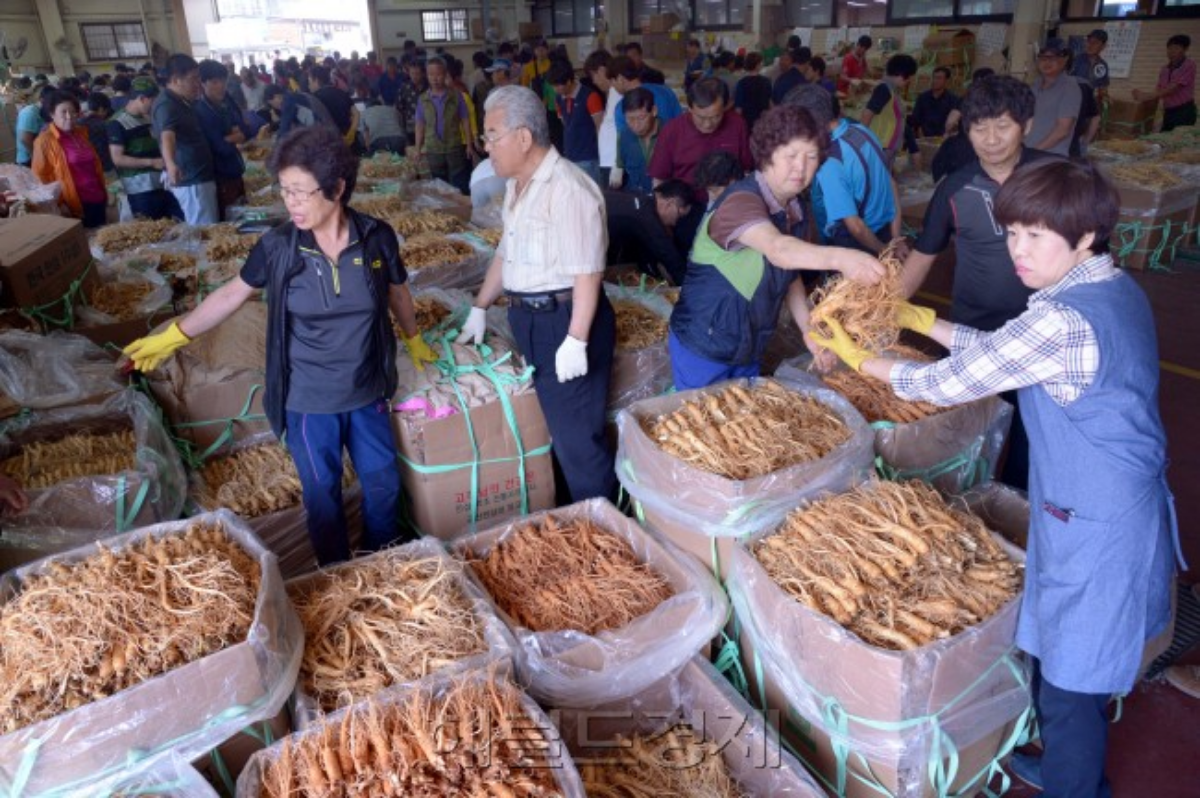 Source: heraldcorp news
Address: 충청남도 금산군 금산읍 중도리 9-5
9-5 Jungdo-ri, Geumsan-eup, Geumsan-gun, Chungcheongnam-do
Hours: 10:00-18:00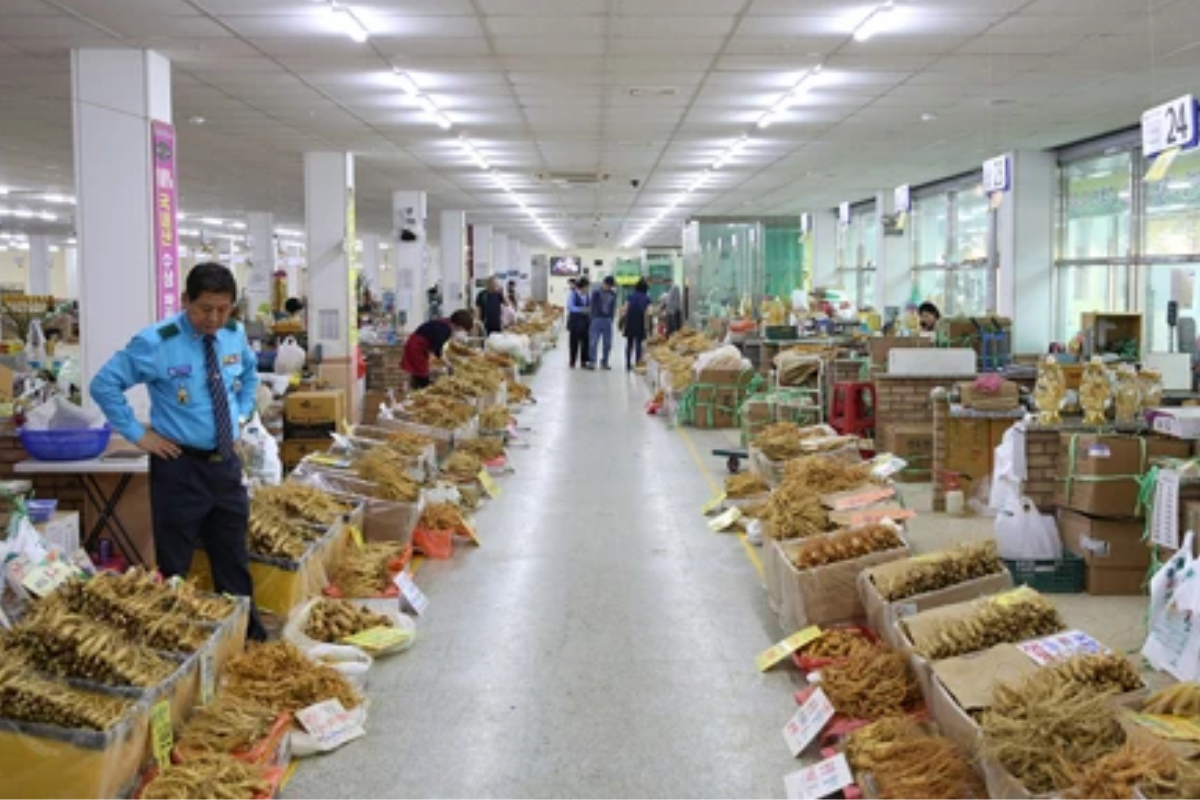 Source: apothehair
Geumsan is also another area known for its cultivation of ginseng and is where the highest quality Korean ginseng is grown. Every year, the Geumsan Ginseng Festival is held here, attracting a lot of domestic and foreign tourists.
Geumsan Ginseng Market has been in operation since the mid-1980s and so far, there are a total of 204 stores providing a full range of both wholesale and resale genuine ginseng products. This is an area of pride for Korea as it is responsible for 70-80% of white ginseng production in Korea.
---
Above is a summary of the 5 largest and most famous ginseng markets in Korea to help you easily buy high quality, genuine ginseng and related products at reasonable prices.
We hope this article was useful for you. If you have any questions, leave a comment or contact Creatrip via email at support@creatrip.com.
---