Who do you think would be the last one standing if Korean celebrities participated in Squid Game? Let's take a look at the results of the votes from 3,828 Korean netizens!
---
10th Place: Kim Dong-hyun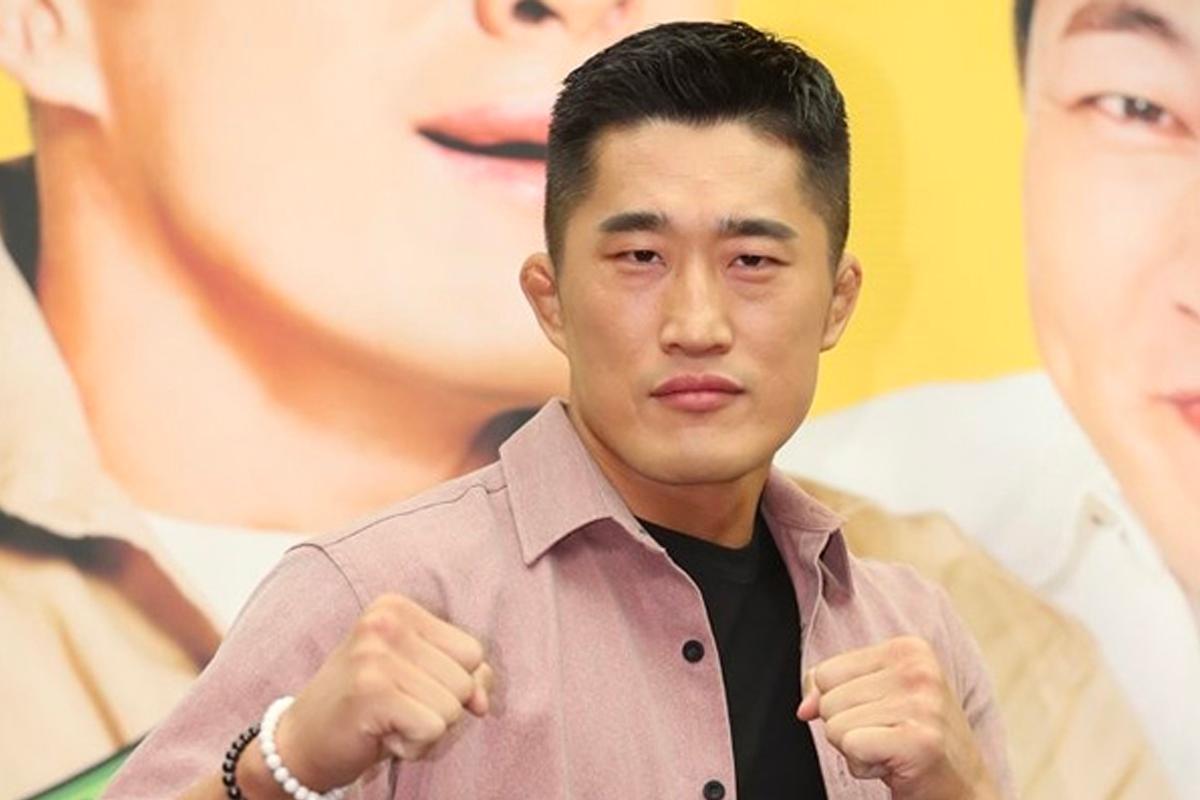 Source: 헬스조선
Number of votes: 89 votes
Kim Dong-hyun is a Korean mixed martial artist. He specializes in judo, Brazilian jiu-jitsu, taekwondo, aikido, and boxing. He is also known as the "Stun Gun". He reacts very quickly, so he'd do well participating in the many intense games.
---
9th Place: Lee Kwang-soo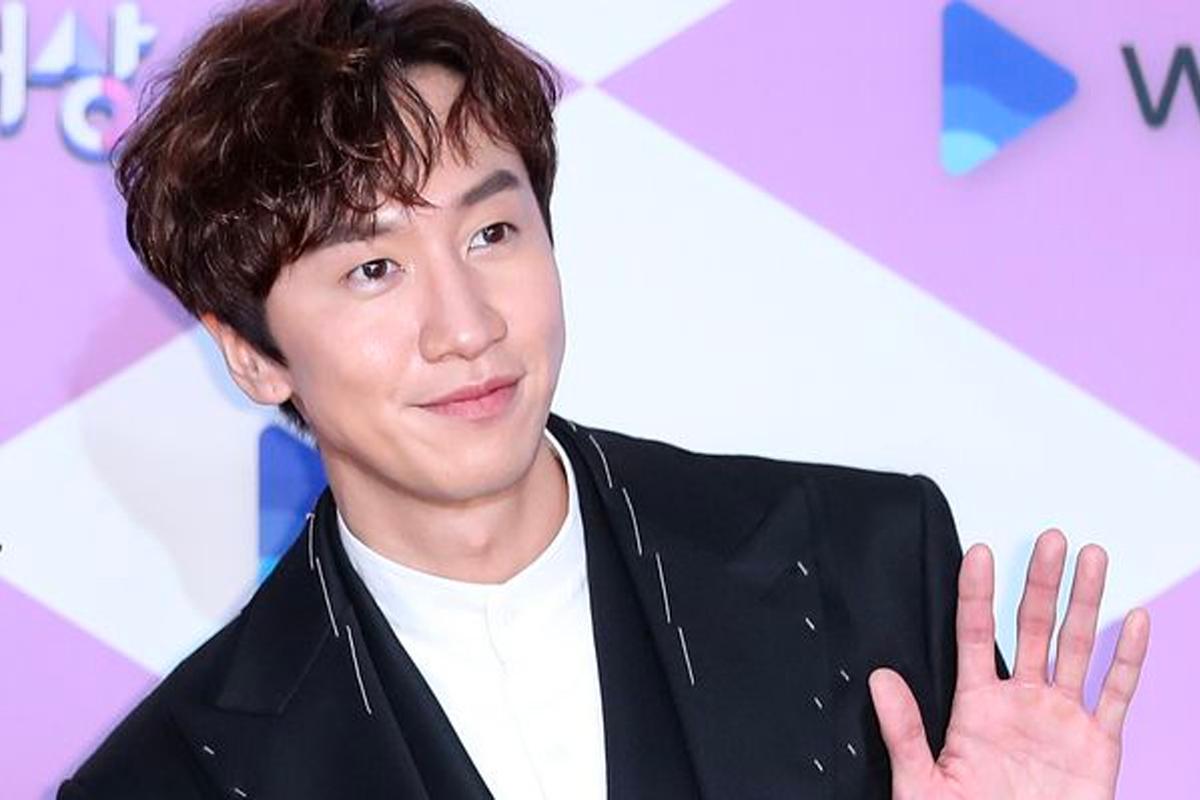 Source: 허핑턴포스트코리아
Number of votes: 96 Votes
Lee Kwang-soo is famous as "Prince of Asia" from his time on Running Man and also has the record for most betrayals on the show. I can assure you that if Lee Kwang-soo joined Squid Game, there would be a lot of people who wouldn't dare to team up with him. His cunning ways could help him survive.
---
8th Place: Kim Yeon-koung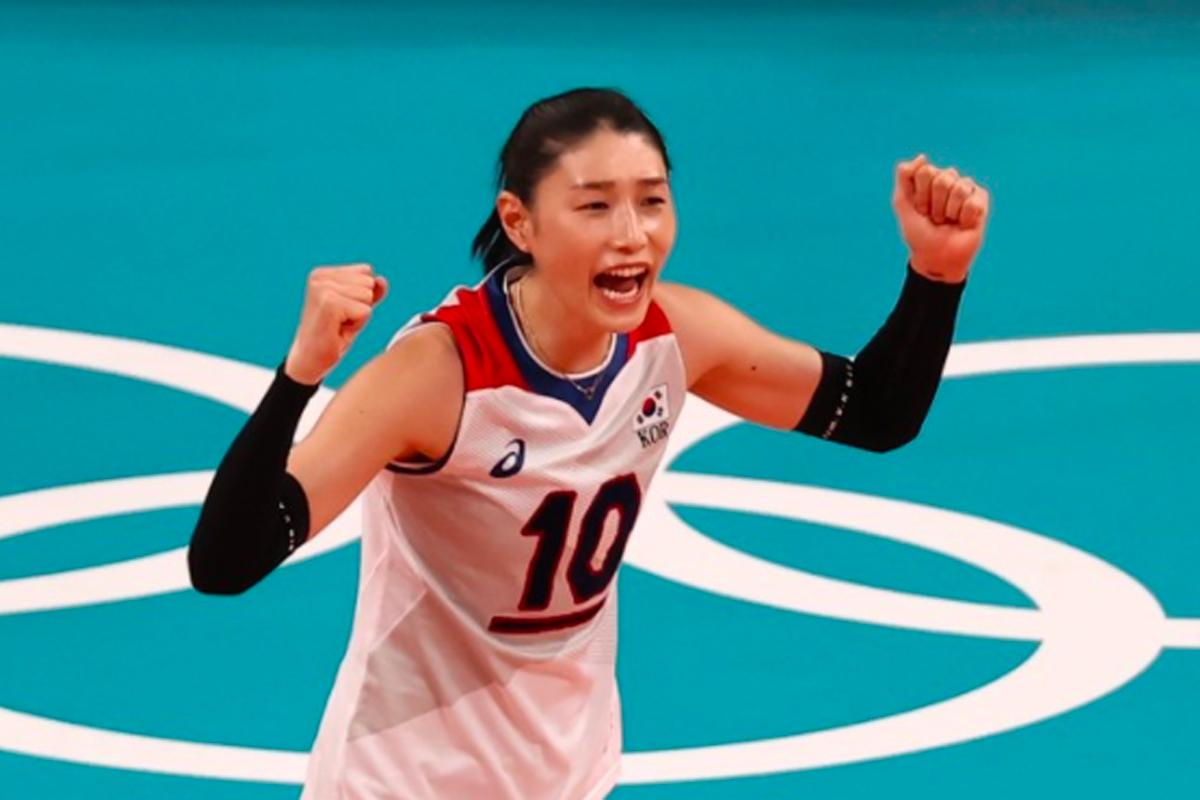 Source: 금강일보
Number of votes: 132 votes
Kim Yeon-koung is a famous female volleyball player in Korea. She played for the national team for the first time at the age of 17 and successfully helped her team reach the top four at this year's Tokyo Olympics. If Kim Yeon-koung participated in Squid Game, everyone would be afraid of her arm strength!
---
7th Place: Lee Jung-jae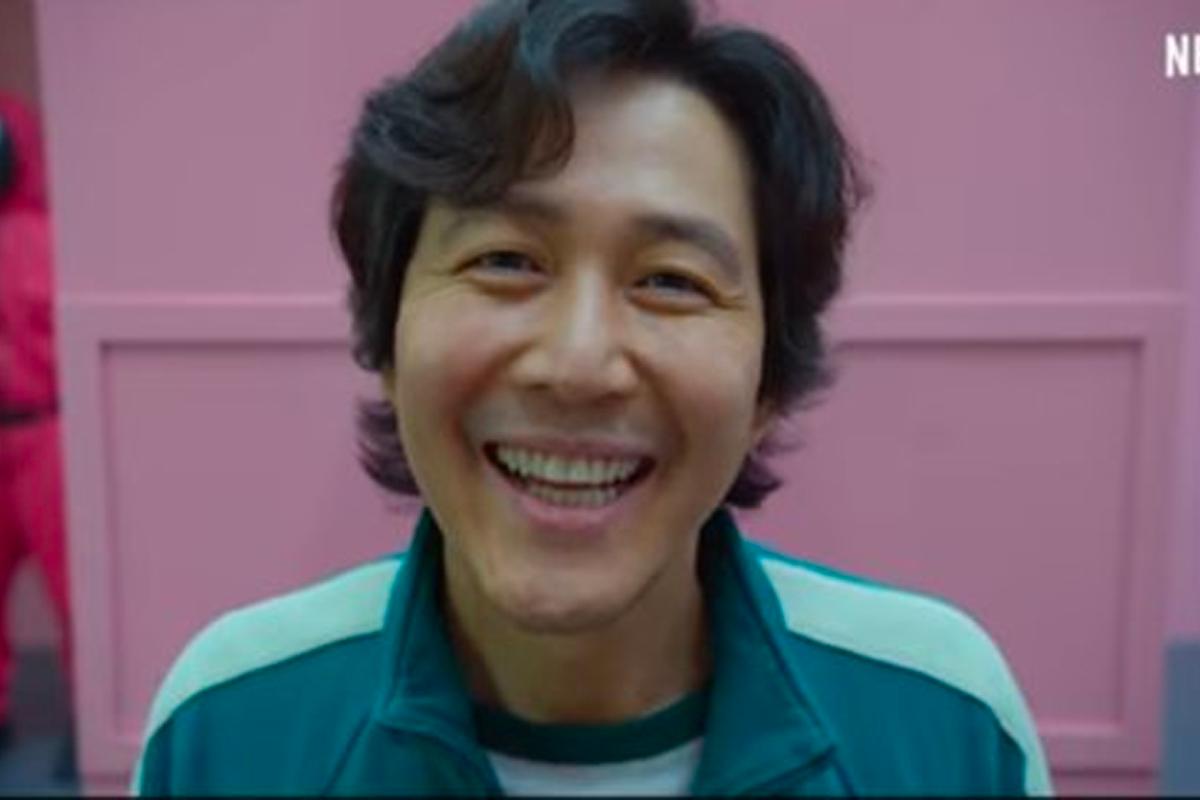 Source: 중앙일보
Number of votes: 148 votes
As the protagonist of Squid Game, it's no wonder Lee Jung-jae made it on this list. Would he be able to win the 45.6 billion won again?
---
6th Place: Lee Soo-geun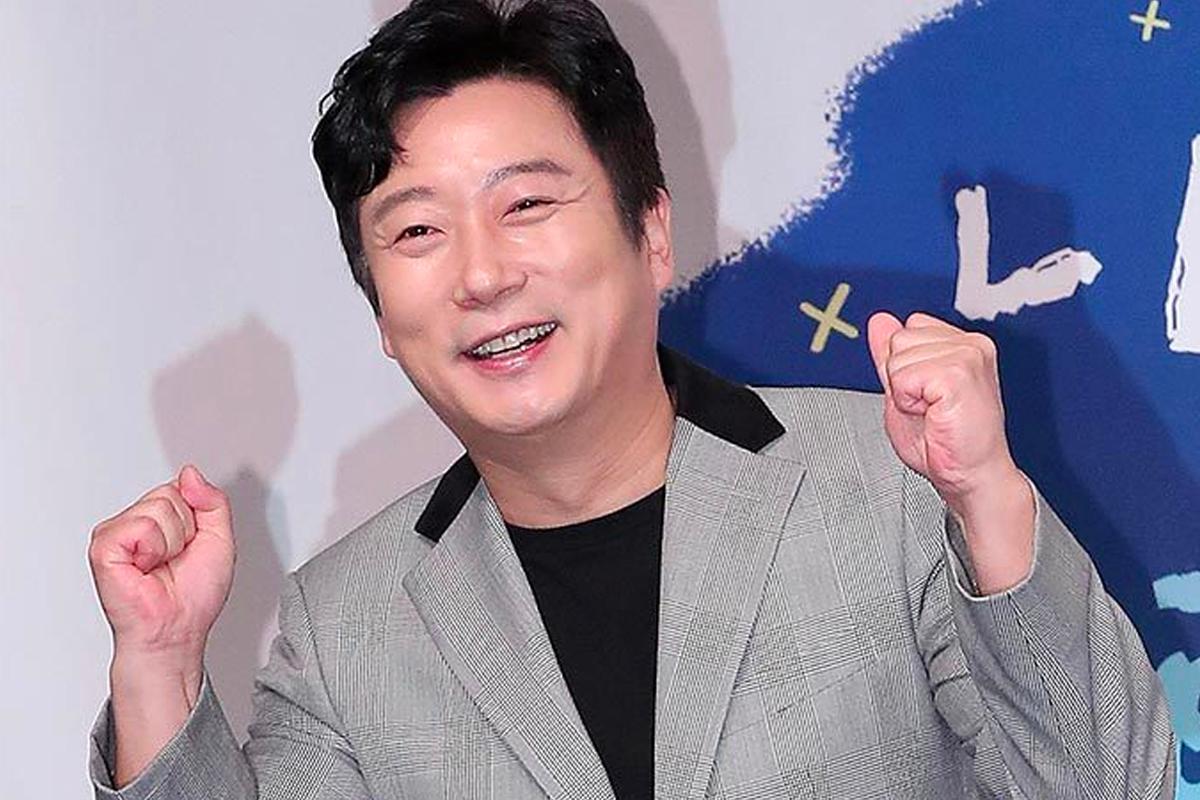 Source: 머니투테이
Number of votes: 177 votes
Lee Soo-geun is a famous, well-loved comedian. Although he is nicknamed "Little Follower", he is actually a very smart person. Most importantly, he adapts very quickly, so he will surely be able to use his quick thinking to solve various problems efficiently.
---
5th Place: Noh Hong-chul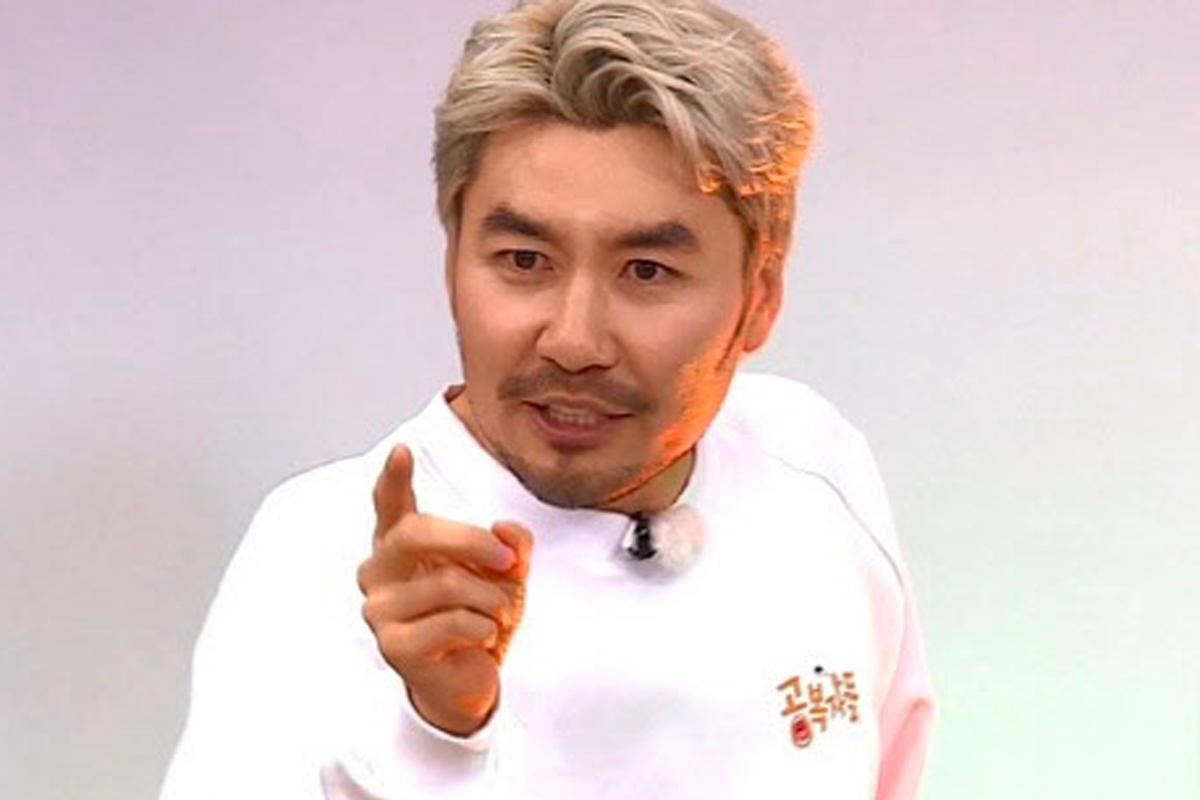 Source: 1boon
Number of votes: 240 votes
Noh Hong-chul is a Korean entertainer who has appeared on many famous Korean variety shows, such as Infinite Challenge. He's well-known for playing crazy or sneaky roles on variety shows and is also very lucky. Do you think his luck will last him until the end of Squid Game?
---
4th Place: Jang Dong-min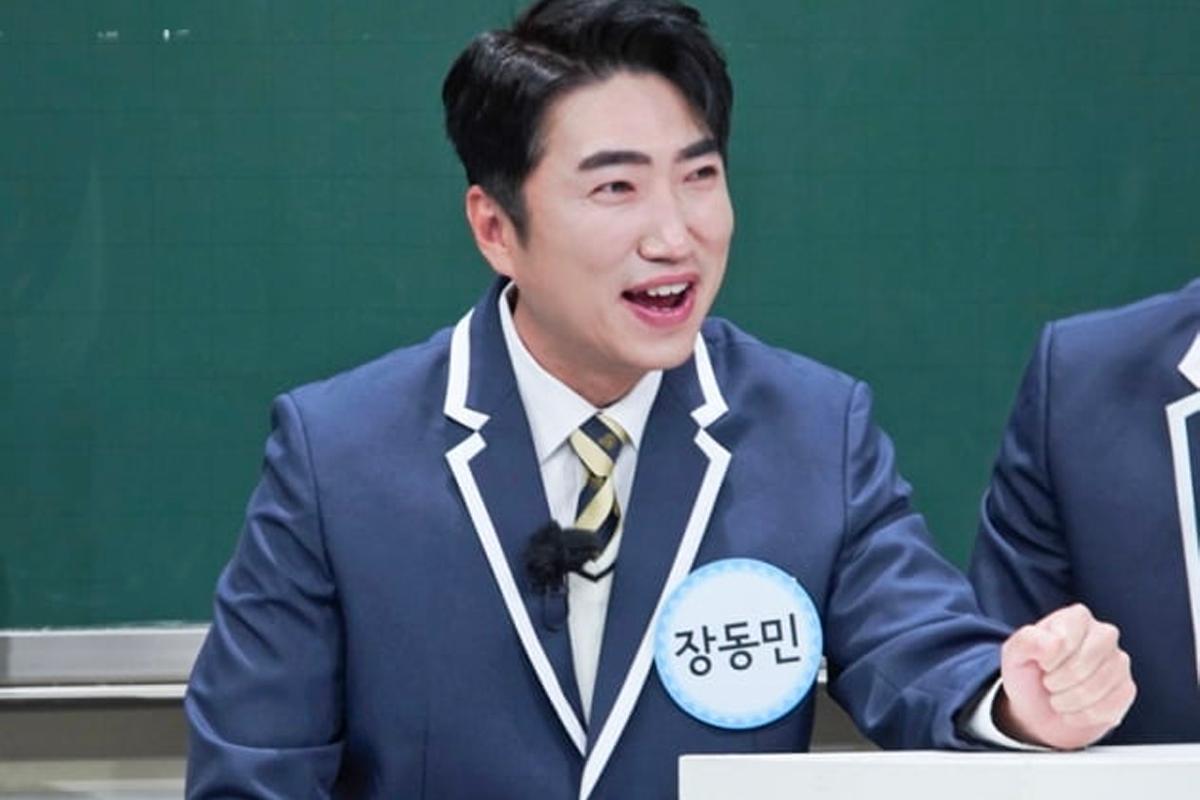 Source: 한국경제
Number of votes: 363 votes
Jang Dong-min is a comedian who won the third and fourth season of the Korean game show The Genius and received more than 100 million won (approx. 85,000 USD) in prize money. Let's see if he can get the 45.6 billion won!
---
3rd Place: Lee Seung-yoon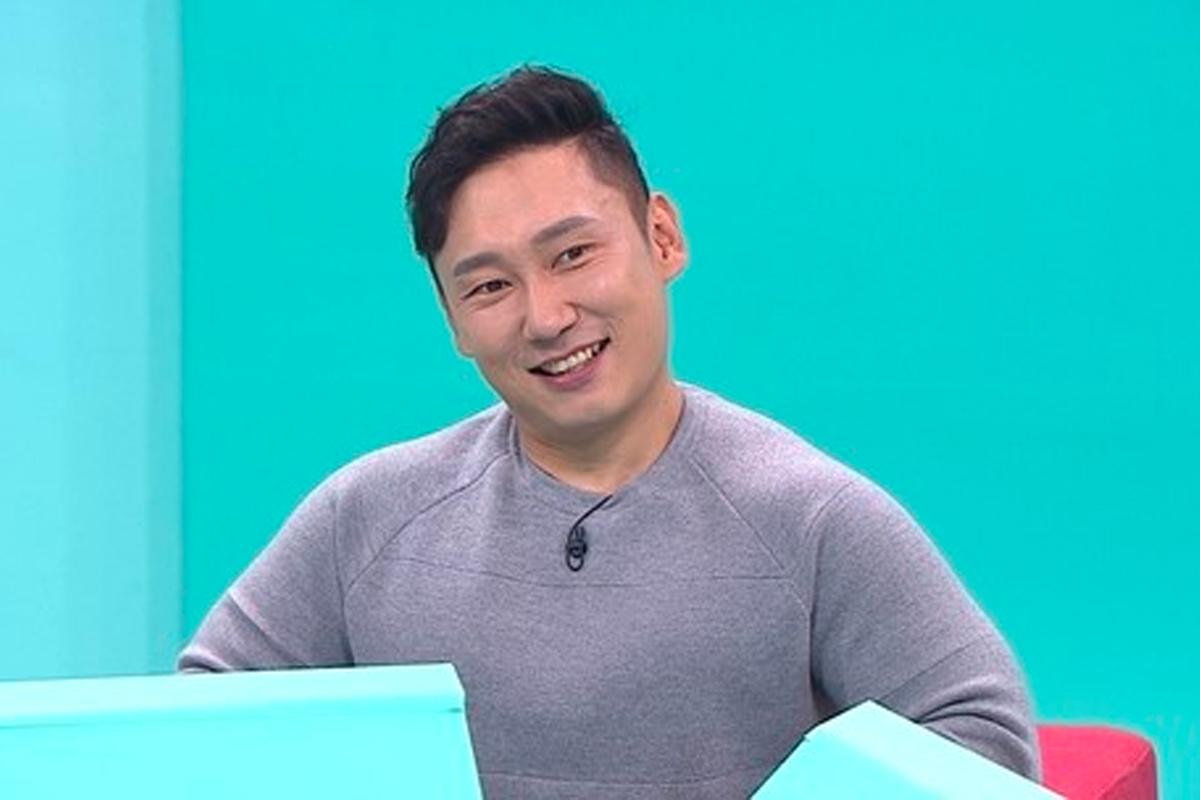 Source: 나무위키
Number of votes: 402 votes
Before Lee Seung-yoon became a comedian, he was a mixed martial arts athlete! He has a great physique and extremely quick reflexes, so if he was a player in Squid Game, no one would be able to stop him.
---
2nd Place: Kim Byung-man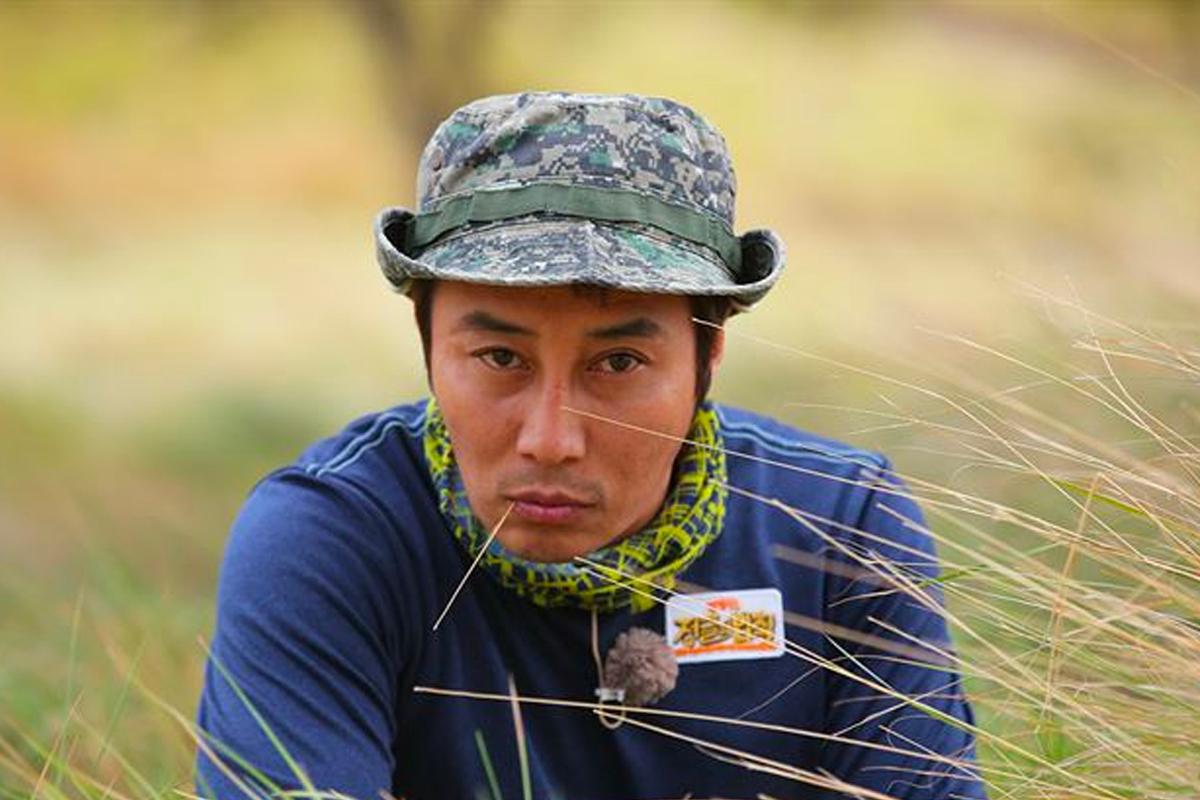 Source: 한국일보
Number of votes: 837 votes
Although Kim Byung-man is a comedian, he has very strong martial arts and acrobatics skills. He has also demonstrated his survival instincts time and time again through the variety show Law of the Jungle.
---
1st Place: Kim Jong-kook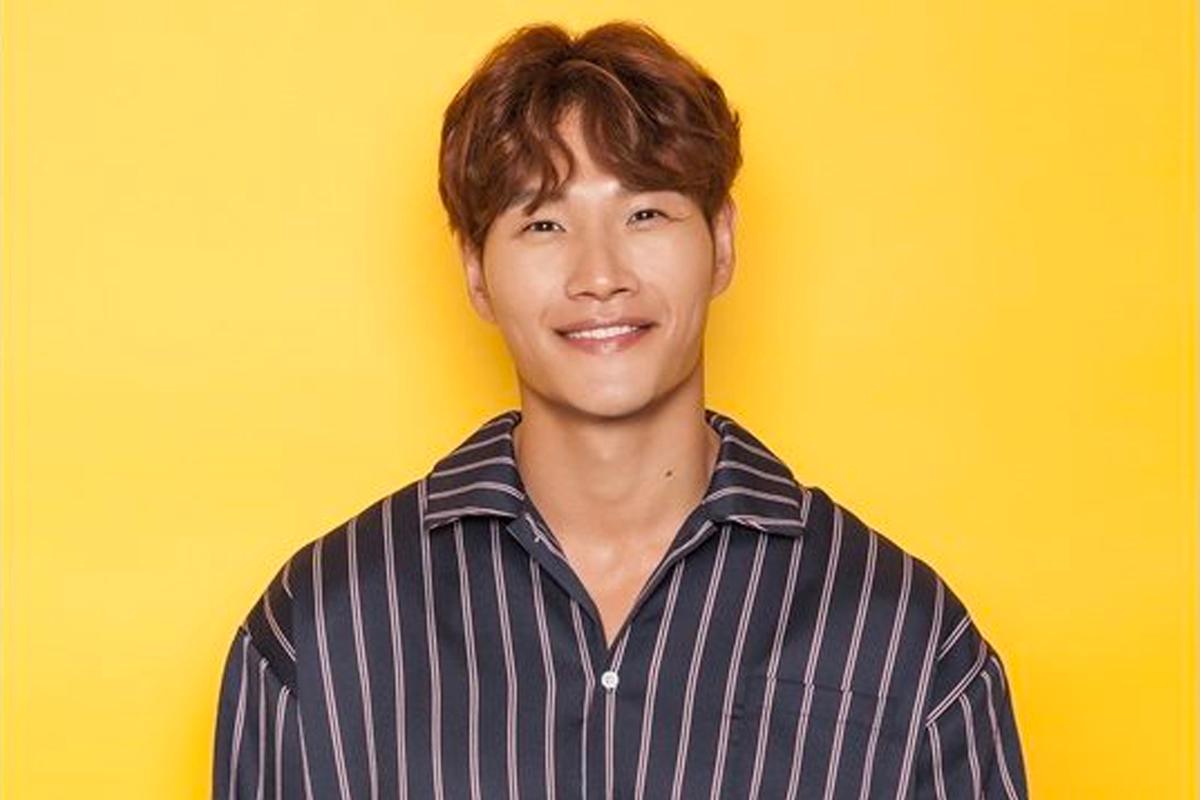 Source: 한국경제
Number of votes: 909 votes
Everyone has to know that Kim Jong-kook is extremely strong. On Running Man, his nicknames are all related to his strength and brain power, like "Sparta-kooks" and "Commander". He even currently runs a successful fitness YouTube channel. If Kim Jong-kook was in Squid Game, there's a high chance he would be the winner.
---
11th To 21st Place
11th Place: Eun Ji-won (87 votes)
12th Place: Lee Si-young (79 votes)
13th Place: Kim Hee-chul (62 votes)
14th Place: Hwang Kwang-hee (39 votes)
15th Place: Lee Sang-min (37 votes)
16th Place: Yoo Byung-jae (34 votes)
17th Place: Yang Se-hyung (23 votes)
18th Place: Jung Ho-yeon (22 votes)
19th Place: Jeon Hyun-moo (21 votes)
20th Place: Shindong (18 votes)
21st place: Han Bo-reum (13 votes)
---
What do you think about the Korean netizens' votes on which Korean celebrities would win Squid Game? If you have a different choice, leave it in the comments!
This article was paraphrased from: 마이셀럽스 익사이팅 디시